From AI to Appetite: Microsoft's Unconventional Travel Guide Suggests Ottawa Food Bank for Hungry Tourists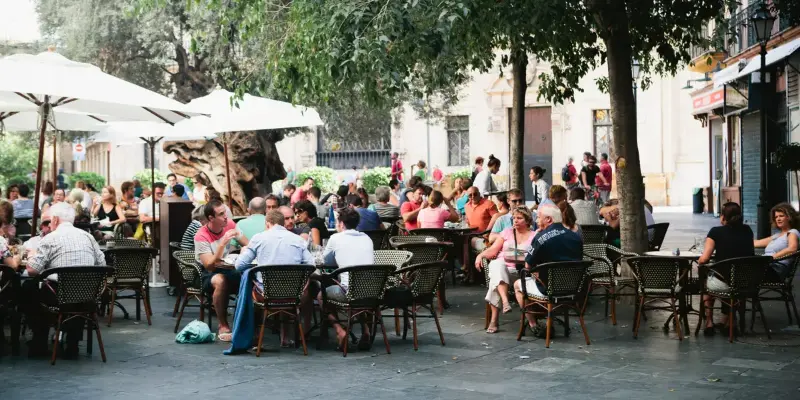 In a surprising turn of events, Microsoft recently made the decision to remove an AI-written travel guide that suggested tourists visit the Ottawa Food Bank if they found themselves hungry. The guide, which aimed to provide helpful information to travelers, raised eyebrows with its unusual recommendation. The article, crafted by artificial intelligence, stated, "Life is already difficult enough. Consider going into it on an empty stomach."
While the intention behind the guide's suggestion may have been well-meaning, it is clear that the AI's lack of understanding of the context and sensitivity surrounding hunger and food banks played a significant role in this unfortunate oversight. The Ottawa Food Bank, like similar organizations around the world, is dedicated to supporting individuals and families facing food insecurity. However, it is not a tourist attraction or a place where visitors should be directed unless they are seeking to contribute or volunteer.
This incident highlights the complexities that arise when AI technology is tasked with creating content for real-world scenarios. While AI has made significant advancements in various fields, it still lacks the ability to comprehend the nuances of human experiences and emotions. As a result, it is crucial for developers and companies to exercise caution and ensure that AI-generated content is thoroughly reviewed before being published, particularly when it comes to sensitive topics such as hunger and poverty.
The removal of the AI-written travel guide serves as a reminder of the limitations of artificial intelligence and the importance of human oversight in content creation. While AI has the potential to revolutionize various industries, it is imperative to strike a balance between technological advancements and human understanding. By doing so, we can ensure that AI is used responsibly and effectively, enhancing our lives without compromising our values.