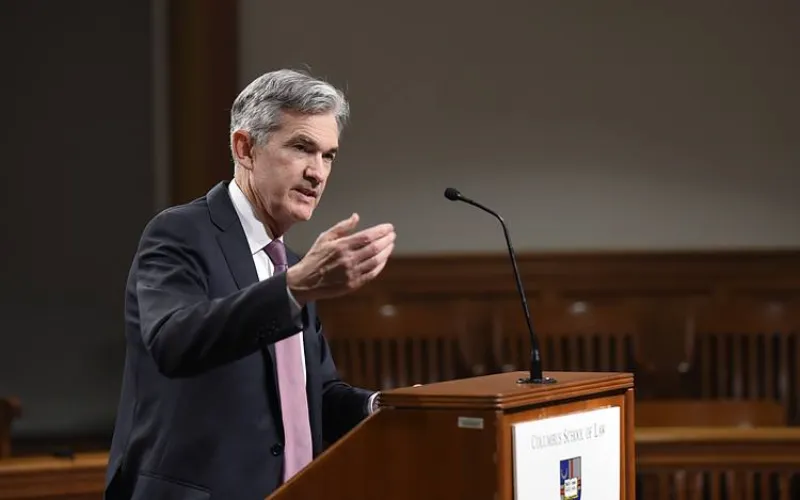 The Federal Reserve is set to announce its decision on monetary policy this Wednesday, and analysts at Danske Bank expect the Fed to raise rates by 25 basis points. This comes despite recent market volatility that has caused some investors to question whether rate hikes should continue.
Analysts believe that the Fed will remain committed to its goal of normalizing interest rates for it to have room for potential future cuts if needed. The current economic outlook suggests continued growth, with inflation remaining near target levels and unemployment low – both factors supporting further rate increases.
In addition, higher interest rates could help mitigate any risks posed by rising debt levels as well as provide a cushion against any unexpected shocks from abroad or domestically, which may arise in the future. Higher borrowing costs would also reduce speculation and encourage more responsible lending practices among banks and other financial institutions which can only be beneficial for the long-term stability of markets around the world.
Ultimately, raising interest rates now could increase confidence among investors who are looking for signs of strength from central banks during times of uncertainty like these; however, time will tell how successful such measures end up being going forward into 2019 and beyond.
Read more at FXStreet