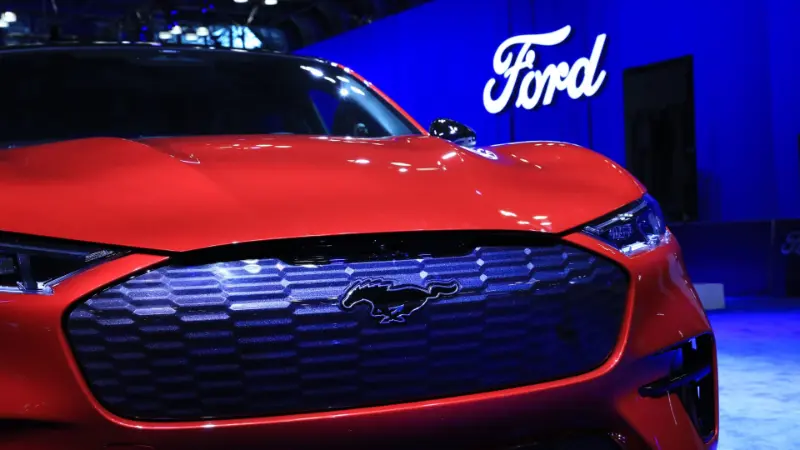 Ford CEO Jim Farley opened the company's key capital markets day by laying out Ford's plans to ramp up its electric vehicle (EV) business and boost profits. He highlighted the importance of EVs in achieving long-term growth for Ford, noting that they will be a major part of their future success.
Farley discussed how Ford is investing heavily in EV technology, including battery development and charging infrastructure. The company has also committed to launching 16 new all-electric vehicles globally over the next four years, with more than 40% being available outside North America.
In addition to EVs, Farley noted that gas-powered cars are still an important part of their business model and will continue to be so for some time yet as they transition into a fully electrified fleet by the mid-2030s. He also spoke about how they plan on leveraging data analytics from connected vehicles across both fleets and consumer products to improve the customer experience while driving down costs at scale over time through predictive maintenance strategies.
Overall, it was clear from Farley's presentation that Ford is taking steps toward becoming one of the leading players in electric mobility solutions while continuing its commitment to providing quality traditional transportation options for customers around the world.
Read more at CNBC