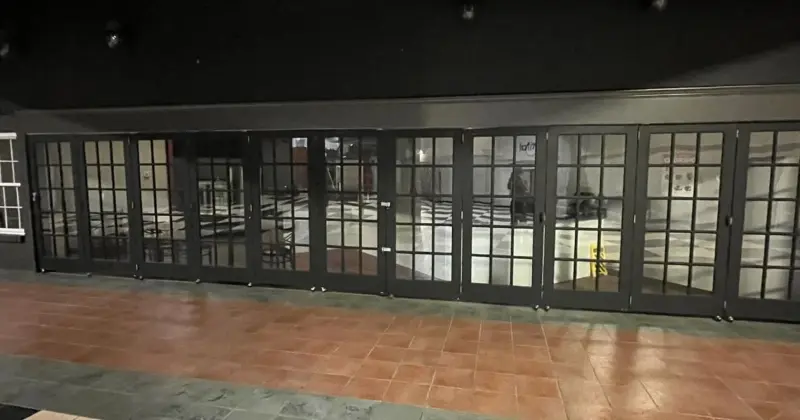 Excitement is building in Batavia as news spreads about the upcoming arrival of a new business at the City Centre Mall. According to a recent post on the Everybody Eats Facebook page, this highly anticipated establishment will be opening its doors "soon." While the exact details and nature of the business have yet to be disclosed, the mere promise of a new addition to the mall has sparked curiosity and anticipation among residents.
The City Centre Mall has long been a hub of activity and a popular destination for shopping, dining, and entertainment in Batavia. With the addition of Everybody Eats it seems that the mall is set to further solidify its position as a go-to destination for both locals and visitors alike. The arrival of a new business not only brings a fresh and exciting atmosphere to the mall but also promises increased foot traffic, benefiting the existing shops and restaurants.
As the community eagerly awaits more information about Everybody Eats and its offerings, speculation is rife. Some speculate that it could be a trendy new eatery, offering a diverse menu to cater to various tastes and dietary preferences. Others suggest it may be a grocery store or a specialty food shop, providing unique and high-quality products. Regardless of what it turns out to be, one thing is certain: the arrival of Everybody Eats will undoubtedly inject renewed energy and vitality into the City Centre Mall.
The news of Everybody Eats coming to the Batavia City Centre Mall has generated a buzz of excitement and anticipation. As residents eagerly await its opening, the mall is poised to benefit from increased foot traffic and a vibrant atmosphere. Whether it's a new restaurant, a grocery store, or something entirely unexpected, the arrival of Everybody Eats promises to be a welcome addition to the Batavia community.