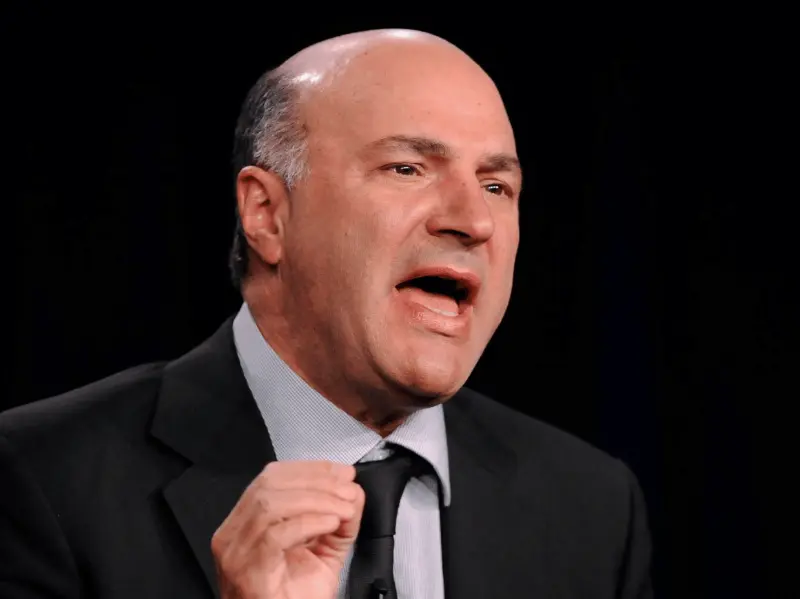 In a surprising turn of events, renowned investor and TV personality Kevin O'Leary has issued a warning to Michael Burry regarding his "Big Short" bet against the S&P 500. O'Leary's cautionary words come as a surprise, considering Burry's successful prediction of the 2008 financial crisis, which was immortalized in the film "The Big Short." However, O'Leary's track record as a shrewd investor cannot be ignored, and his warning serves as a reminder that even the most astute investors can sometimes be wrong.
O'Leary's concern stems from the current market conditions, which have been marked by unprecedented government stimulus and a robust economic recovery. He argues that these factors, coupled with the Federal Reserve's commitment to maintaining low-interest rates, could potentially thwart Burry's bet. O'Leary suggests that the market dynamics have changed since the 2008 crisis, making it difficult to replicate the same success in shorting the market.
Burry, on the other hand, remains steadfast in his conviction, pointing to the overvaluation of certain sectors and the potential for a bubble to burst. He argues that the current market exuberance is unsustainable and that a correction is inevitable. Burry's confidence is bolstered by his successful track record and thorough analysis of market trends.
As the debate between O'Leary and Burry unfolds, investors and market watchers are left pondering the implications of Burry's "Big Short" bet. Will he be able to replicate his past success, or will O'Leary's cautionary words ring true? Only time will tell. In the meantime, the clash between these two prominent investors serves as a reminder that even the most seasoned professionals can have differing opinions, and it is up to individual investors to make informed decisions based on their own analysis and risk tolerance.