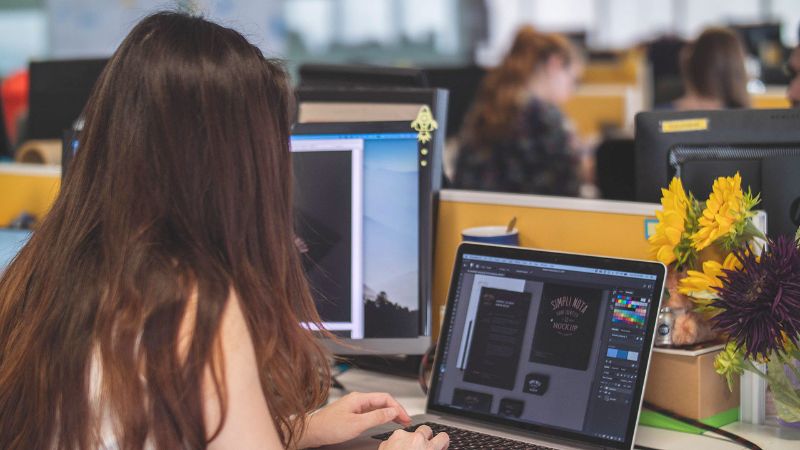 Women are becoming a powerful force in the tech startup industry. According to an industry leader, women are increasingly taking the lead in many startups and companies, making significant contributions to innovation, research, and development. This is a major shift from what has been seen historically; traditionally men have dominated this sector of business.
The rise of female leadership within tech startups can be attributed to several factors, such as increased access to educational opportunities for women in STEM fields (science, technology engineering, and mathematics) as well as more support networks for female entrepreneurs being established by organizations like Women Who Code or Girls In Tech. Additionally, there is greater acceptance among venture capitalists that investing in businesses led by women can yield high returns on investment due to their innovative approaches when it comes to problem-solving and creating solutions.
This trend towards the increased representation of females at the helm of tech startups shows no signs of slowing down anytime soon; with more resources available than ever before for aspiring female entrepreneurs looking to make their mark on the world through technological advancements they create or products they develop – now is truly an exciting time!.
Read more at BusinessWorld Online