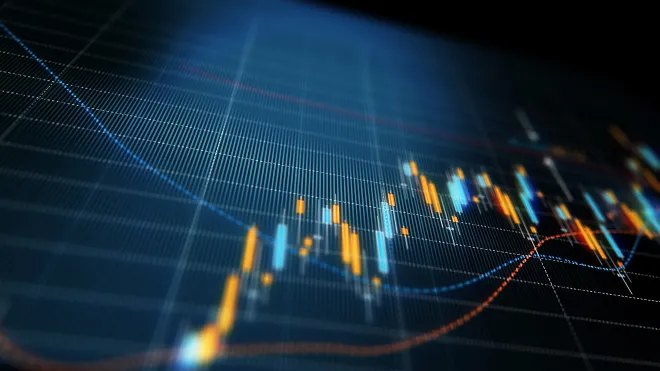 Goldman Sachs economist David Mericle has forecasted that the Federal Reserve will not raise interest rates at this week's meeting due to bank stress. This news comes as a surprise, as many economists had predicted the Fed would take action to continue its gradual rate hikes.
Mericle believes that current market conditions are too unstable for an increase in interest rates and could lead to further economic instability if implemented now. He cites concerns about global growth, trade tensions between China and the US, Brexit uncertainty, and slowing corporate earnings as contributing factors for his prediction of no change from the Fed this week.
The decision by Goldman Sachs is likely to be met with both criticism and support from other financial experts who have been closely following developments within banking institutions over recent months. While some may argue that it's important for banks like Goldman Sachs to remain proactive during times of volatility, others may feel more comfortable waiting until markets become more stable before making any decisions on changes in monetary policy, such as raising interest rates.
Regardless of opinion on whether or not a rate hike should occur right now; it appears clear that there is still much uncertainty surrounding banking conditions which must be addressed before any major decisions can be made by The Federal Reserve moving forward.
Read more at MarketWatch