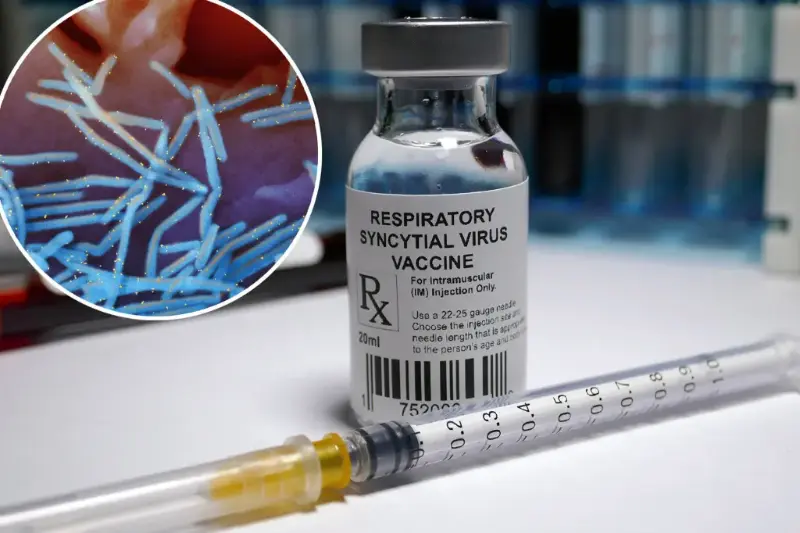 The US Food and Drug Administration (FDA) has approved the world's first vaccine to prevent respiratory syncytial virus (RSV). RSV is a common virus that can cause severe lower respiratory tract infections in infants, young children, and older adults. The new vaccine was developed by GSK, a global pharmaceutical company.
Tony Wood, Chief Scientific Officer at GSK said "This approval marks an important milestone for public health as it provides us with the first-ever tool to help protect against this serious disease." He added that their focus now is on ensuring eligible older adults in the US have access to the vaccine as quickly as possible.
GSK plans on launching its RSV Vaccine program soon, which will include providing support for healthcare professionals who are administering it. In addition, they plan on offering patient assistance programs so those who need financial assistance can receive it when getting vaccinated against RSV infection. This historic breakthrough will provide much-needed protection from this dangerous virus and help improve the lives of many people around the world suffering from its effects every year.
Read more at New York Post