FBI Alert: Dangers of Public Phone-Charging Stations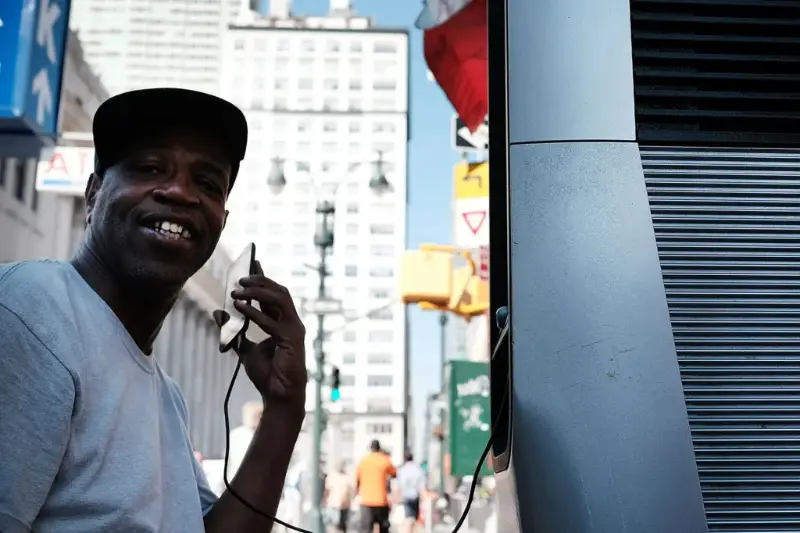 The FBI has issued a warning to the public about using public phone-charging stations. The agency is concerned that these charging stations may be used by criminals to install malicious software on devices, allowing them access to personal data and accounts.
The FBI warns that hackers can use these charging ports as an entry point into your device or network, potentially giving them access to sensitive information such as passwords and banking details. They also caution against connecting unknown USB drives or cables from untrusted sources which could contain malware designed specifically for mobile phones and tablets.
To keep yourself safe when using public phone-charging stations, it's important not only not to plug in any unfamiliar cords but also avoiding leaving your device unattended while it charges; this gives hackers time alone with your device where they have more opportunity to install malware without you noticing until it's too late. It's best practice when out in public places like airports or coffee shops never leave valuable items like laptops unsupervised at any time – even if just for a few minutes!
If you do need a charge-up while out in the world then consider investing in portable power banks so you don't have to rely on other people's chargers; this way there is no risk of someone tampering with your device while it's plugged into their system unknowingly by you.
Read more at New York Post