Fatal Fungi: The Perilous Tale of AI-Authored Mushroom Foraging Guides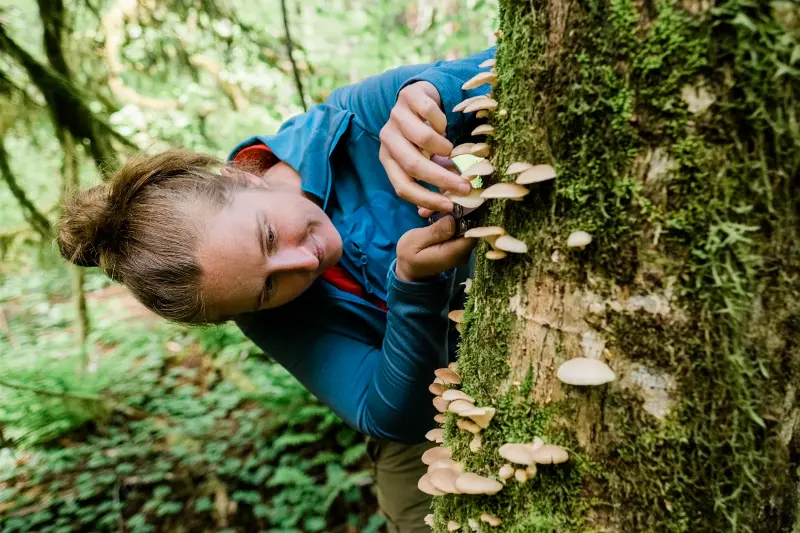 Experts in the field of mushroom foraging are expressing concern over the rise of AI-generated books on the subject, warning that these books could potentially lead to fatal consequences for inexperienced foragers. As the popularity of mushroom foraging continues to grow, more and more beginners are turning to online platforms like Amazon to find resources to guide them through their newfound hobby. However, there is a growing concern that some of these books, authored by AI algorithms, may contain inaccurate or misleading information that could put foragers at risk.
One of the main issues with AI-generated books on mushroom foraging is the lack of human expertise. While AI algorithms can analyze vast amounts of data, they do not possess the nuanced understanding and experience that human experts bring to the table. Foraging for mushrooms can be a complex and potentially dangerous activity, as certain species can be highly toxic if consumed. Without the guidance of an experienced forager, beginners may be unable to properly identify and differentiate between edible and poisonous mushrooms, putting themselves at risk of severe illness or even death.
Another concern is the potential for misinformation or outdated information in AI-generated books. The field of mycology is constantly evolving, with new discoveries and research shedding light on previously unknown mushroom species and their properties. AI algorithms may not have access to the most up-to-date information, leading to inaccuracies in the books they generate. Foragers who rely solely on these AI-generated resources may unknowingly be following outdated or incorrect guidelines, further increasing the risk of harm.
While the convenience and accessibility of AI-generated books on mushroom foraging may seem appealing, it is crucial for beginners to exercise caution. Relying solely on these resources may lead to dangerous situations, as the lack of human expertise and the potential for misinformation can put foragers at risk. It is advisable to seek guidance from experienced foragers or consult books authored by trusted experts in the field to ensure a safe and enjoyable mushroom foraging experience.