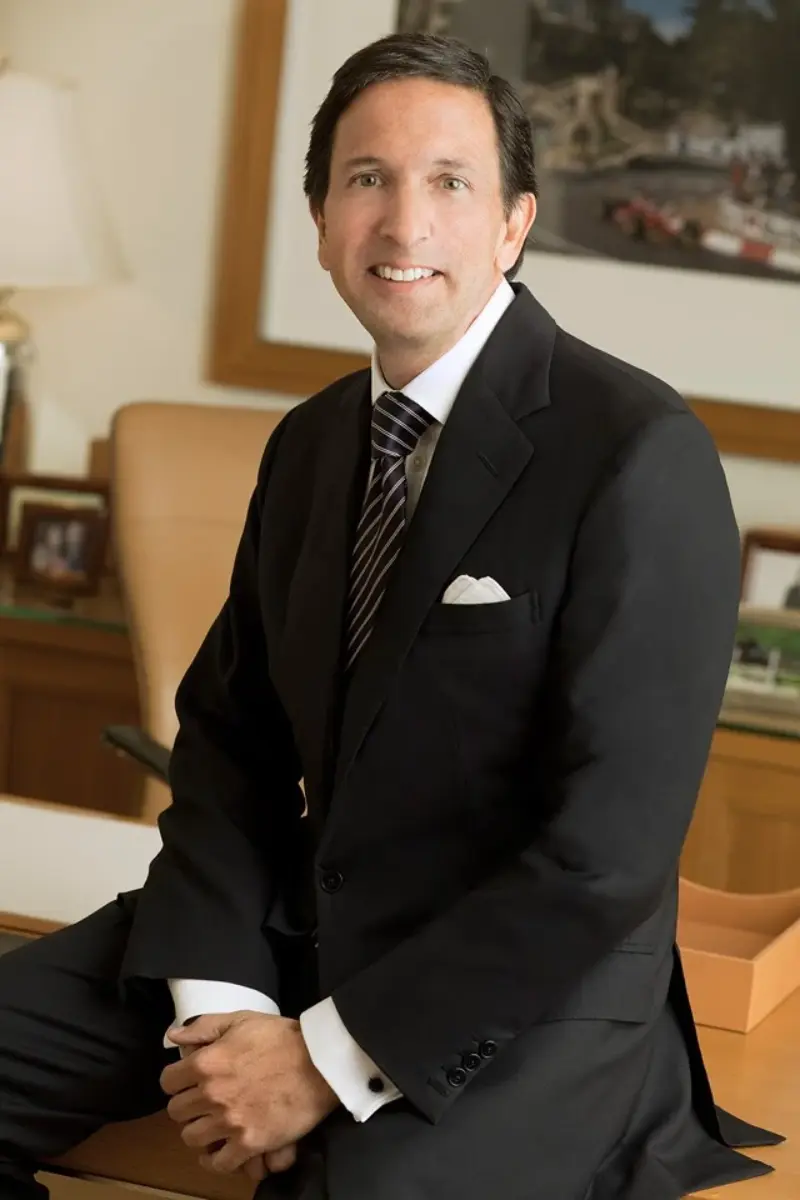 As the U.S. consumer pulls back, fashion CEOs are offering a much more sobering take on the current state of affairs. Many industry leaders have noted that shoppers are being far more cautious with their spending habits and that this could lead to major shifts in how companies operate going forward.
The CEO of one prominent fashion brand stated, "We're seeing a dramatic shift in consumer behavior as people become increasingly aware of their financial situations and try to save money wherever possible." He went on to say that some customers may be avoiding shopping altogether or at least reducing spending significantly until they feel more secure about their finances again.
Other executives have echoed similar sentiments, noting that many consumers simply don't have the disposable income they used to due to economic uncertainty and job losses caused by COVID-19 pandemic restrictions across America's retail sector. As such, we will likely see fewer impulse purchases from customers who may now be looking for ways to cut costs rather than increase them when it comes time for shopping trips or online orders.
Overall, these warnings from fashion CEOs suggest an uncertain future ahead for retailers as American shoppers continue pulling back financially during these difficult times.
Read more at WWD