Farewell, Clyde: Discord's AI Chatbot Takes Its Final Bow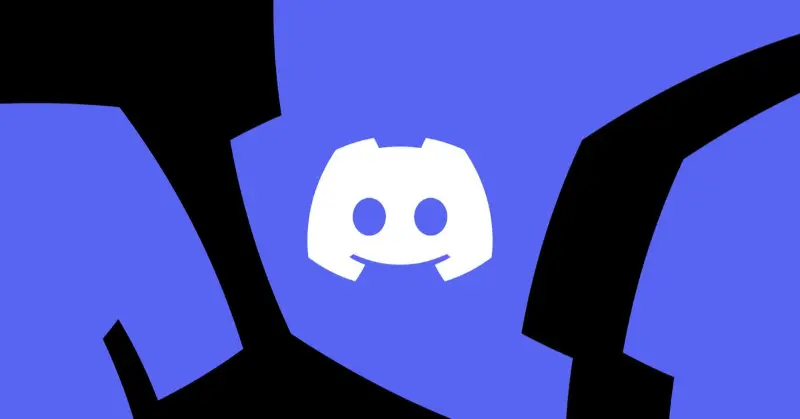 In a surprising move, popular communication platform Discord has announced that it will be shutting down its AI chatbot, Clyde, by December 1st. The sudden decision has left users wondering about the reasons behind this unexpected development. Clyde, known for its witty and humorous responses, has been a beloved feature of Discord, adding a touch of personality to conversations. Its disappearance has sparked speculation and curiosity among the platform's extensive user base.
Discord has not provided any specific details regarding the decision to retire Clyde. The lack of transparency has only added to the confusion surrounding the chatbot's departure. Some users have expressed disappointment and frustration, as Clyde's presence has become an integral part of the Discord experience for many. The absence of any official explanation from the company has left room for speculation, with theories ranging from technical issues to a strategic shift in Discord's focus.
Despite the uncertainty, Discord users are hopeful that the platform will introduce a new and improved feature to fill the void left by Clyde. The AI chatbot had become a cherished companion for many, engaging in lighthearted banter and providing a unique conversational experience. As Discord continues to evolve and adapt to the needs of its community, users eagerly await news of what lies ahead for the platform's chatbot capabilities.
The decision to shut down Clyde, Discord's AI chatbot, has left users puzzled and seeking answers. While the company has not provided a clear explanation for this unexpected move, speculation about the reasons behind it abounds. Discord users are hopeful that the platform will introduce a compelling replacement feature to maintain the dynamic and engaging nature of their conversations. As December 1st approaches, the anticipation builds, with users eager to see what the future holds for Discord's chatbot offerings.
Read more at The Verge