EY Unleashes Cutting-Edge Language Model: Empowering 400,000 Employees with a $1.4 Billion Revolution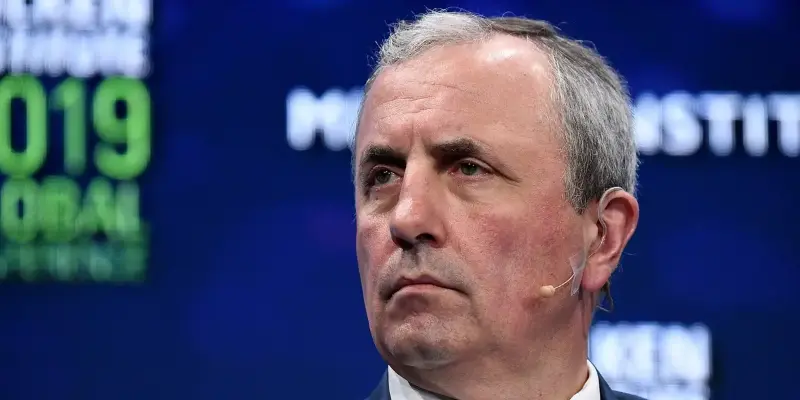 In a move that showcases the growing importance of artificial intelligence (AI) in the consulting industry, EY has announced the creation of its own large-language model. This development comes as part of a significant $1.4 billion investment by the global professional services firm. What sets EY apart is its commitment to training all 400,000 of its employees to utilize this cutting-edge technology.
EY's decision to invest in AI is not surprising, considering that all Big Four consulting firms have recognized the immense potential of this technology. AI has the power to revolutionize the way professionals work, enabling them to process vast amounts of data and gain valuable insights at an unprecedented speed. By creating its own large-language model, EY is taking a proactive approach to harnessing the capabilities of AI and ensuring that its workforce is equipped with the necessary skills to stay ahead in an increasingly competitive industry.
This move by EY also highlights the firm's commitment to innovation and staying at the forefront of technological advancements. By investing such a significant amount in AI, EY is signaling its determination to provide its clients with the most cutting-edge solutions and deliver exceptional value. This forward-thinking approach not only strengthens EY's position in the market but also sets a benchmark for other consulting firms to follow.
EY's creation of its own large-language model and the subsequent training of its entire workforce in AI is a bold and strategic move. It highlights the firm's recognition of the transformative power of AI in the consulting industry and its commitment to staying ahead in a rapidly evolving landscape. By investing heavily in AI, EY is positioning itself as a leader in innovation and setting a new standard for the industry.