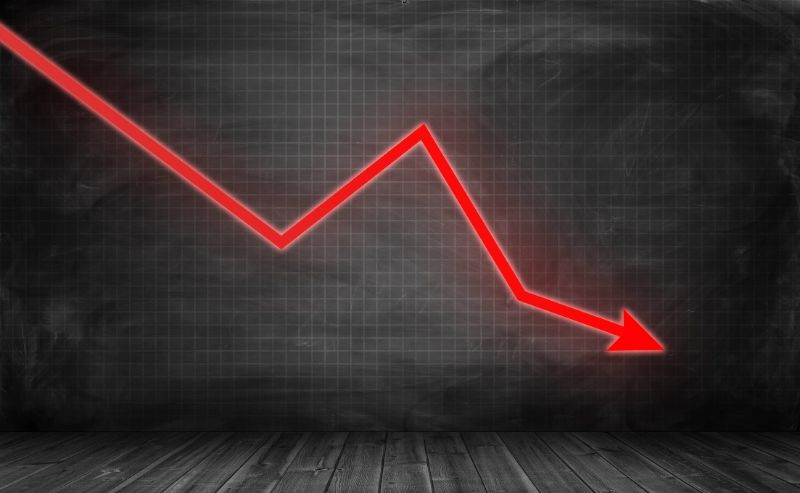 This week, the crypto markets have been rocked by macroeconomic fears and regulatory uncertainty. Ethereum (ETH), Solana (SOL), and Chainlink (LINK) are all feeling the impact of this news.
The market downturn has been driven in part by increasing concerns about inflation, as well as worries that governments will step up their efforts to regulate cryptocurrencies. These two factors have caused investors to become more risk-averse, leading them to sell off their holdings in these three coins.
Ethereum is one of the most popular digital currencies on the market today and its price has dropped significantly over recent weeks due to macroeconomic uncertainty. Similarly, Solana's value has also declined sharply since last week when it hit an all-time high above $20 per coin before dropping back down below $15 per coin at present levels. Finally, Chainlink is another top cryptocurrency that saw its price fall from around $45 earlier this month down to current levels near $30 per token today due largely to investor sentiment shifting away from riskier assets such as cryptos during times of economic turmoil or regulatory scrutiny.
Overall then it appears that a combination of macroeconomic fears coupled with increased government regulation could be behind why Ethereum, Solana, and Chainlink are falling today.
Read more at The Motley Fool