Exploring the Possibility of Biocomputers Constructed from Lab-Grown Minibrains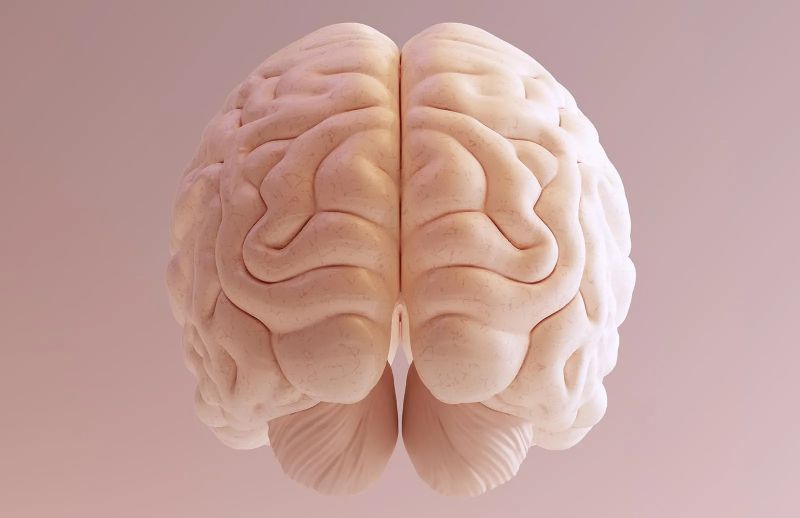 In a revolutionary breakthrough, scientists have successfully created biocomputers using lab-grown mini-brains. This has the potential to revolutionize computing forever. The mini-brains are grown in a laboratory and then used as components of the computer system. This could help create more powerful computers that can process data faster than ever before, as well as be able to learn from their environment and adapt accordingly.
The technology is still in its early stages but researchers believe it could be applied to many different areas, such as medical diagnosis or robotics engineering where the ability for machines to think like humans would be invaluable. It also opens up possibilities for creating artificial intelligence systems that can interact with people on an emotional level which was previously impossible due to traditional computing methods not having enough processing power or flexibility required for this type of interaction.
This new development is exciting news in terms of what it means for future generations who will benefit from these advances made by today's researchers trying to build biocomputers out of 'mini-brains' grown in a lab!
Read more at BGR