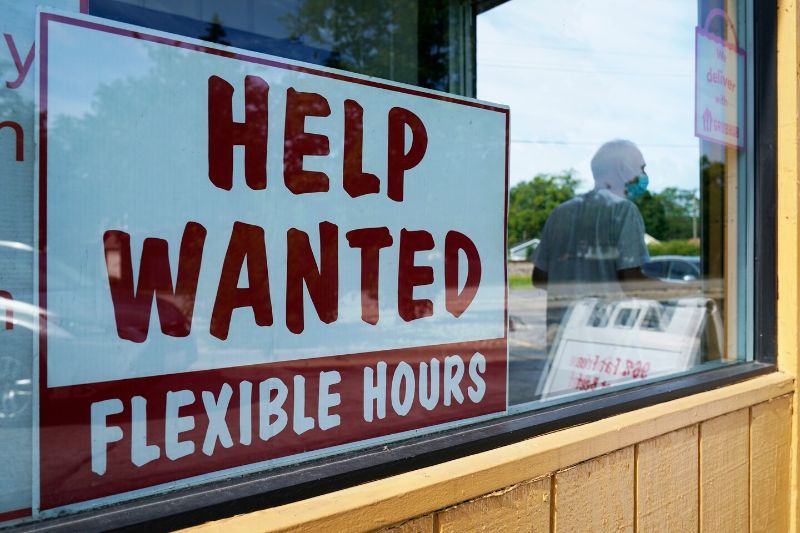 The job market is out of balance in many parts of the world, and one reason for this could be attributed to baby boomers. Baby boomers are those born between 1946 and 1964, who have now reached retirement age or are close to it. As they leave their jobs due to age-related issues, such as health problems or simply wanting a change in pace, there is a gap left behind that younger generations cannot fill quickly enough. This creates an imbalance between job seekers and available positions; with more people looking for work than there are openings available.
This issue is further compounded by the fact that some employers prefer experienced workers over fresh graduates who lack experience but bring enthusiasm and new ideas into their roles. The aging workforce also means fewer opportunities for young professionals entering the labor force as businesses become increasingly risk-averse when hiring new staff members due to economic uncertainty caused by pandemics such as Covid-19, which has led companies to cut down on recruitment budgets drastically.
To address this issue governments, should consider incentivizing older employees with tax breaks so they can continue working past retirement age while providing mentorship programs where experienced professionals can pass on knowledge and skillsets to younger generations willing to learn from them, thus bridging the gap created by retiring baby boomers to create a balanced job market once again.
Read more at Washington Post