Experience the Ultimate in Sports Viewing with YouTube TV's Multiview Feature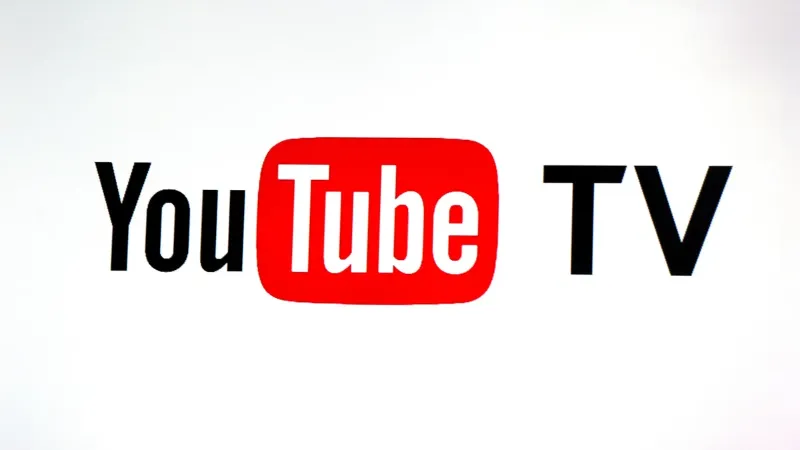 YouTube TV recently announced a great new feature for sports fans: Multiview. With this, users can watch four different games at once on one screen. This is perfect for those who want to keep up with all the action during major sporting events like March Madness. Unfortunately, YouTube TV is rolling out this feature over time and not everyone will have access in time for the big tournament.
For those lucky enough to get it before March Madness starts, they'll be able to watch up to four live streams of NCAA basketball games simultaneously without having to switch between channels or miss any of the action. The multiview option also allows viewers more control over how they consume their content – whether that means focusing on one game or keeping an eye on several at once – giving them a more personalized viewing experience than ever before.
Those who don't get access in time won't miss out completely though; YouTube TV still offers plenty of other features, such as cloud DVR storage and six user profiles per account, so multiple people can enjoy watching their favorite teams from anywhere with an internet connection! So while some may not be able to take advantage of Multiview just yet, there are still plenty of ways for sports fans everywhere to stay connected during March Madness season – no matter where you are!
Read more at Gizmodo