Experience the Latest Windows 11 Insider Preview Build: File Explorer Gallery Now Available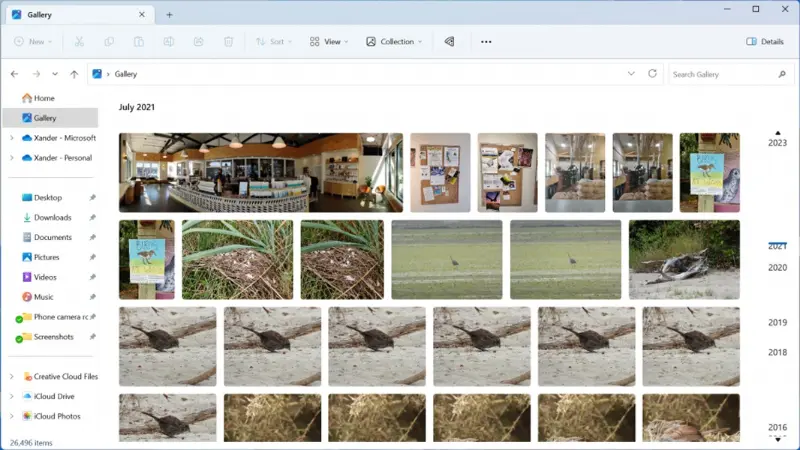 Microsoft has released a new pre-release build of Windows 11 for the Dev channel of the Windows Insider Program. This latest version, Build 23435, includes several changes and improvements to existing features.
The most notable addition is a Gallery view in File Explorer that allows users to quickly browse through photos stored on their computer or device. The Gallery view displays thumbnails of all images in one place, making it easier than ever before to find and organize pictures without having to search through multiple folders manually.
In addition, this update also brings some minor tweaks, such as improved performance when opening large files from OneDrive and better support for external storage devices connected via USB 3 ports. Furthermore, Microsoft has addressed several bug fixes related to printing documents from the Edge browser as well as other stability issues reported by Insiders over the past few weeks.
Overall, this latest Insider Preview Build provides an enhanced user experience with its new photo gallery feature plus various bug fixes and performance improvements across different areas of Windows 11 operating system – making it more reliable than ever before!
Read more at Thurrott.com