Experience the Benefits of a Virtual Assistant and Coach with this Smartwatch for $60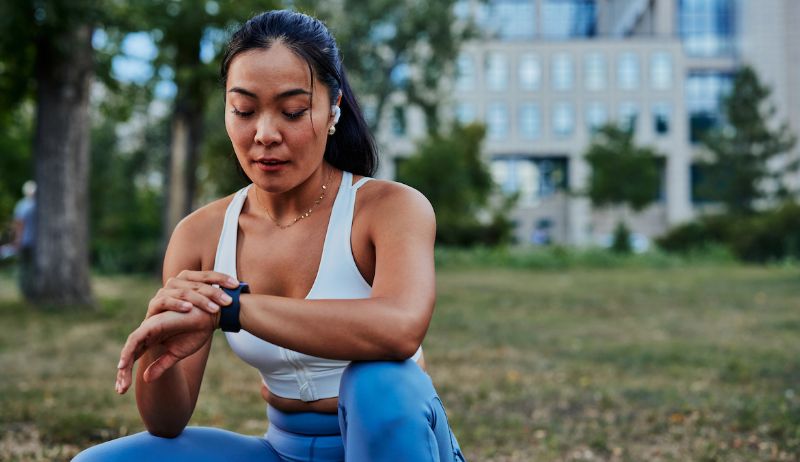 The iTouch Wearables Smartwatch is the perfect way to stay connected and organized. This $60 smartwatch makes it easier than ever to keep track of your day-to-day tasks, appointments, and more. It's like having a virtual assistant on your wrist!
This watch has some amazing features that make life simpler including voice control for hands-free access to all its functions. You can also get reminders about upcoming events or tasks so you never miss an important date again! Plus, there are tons of apps available so you can customize the watch just how you want it.
But this smartwatch isn't just a timekeeper; it's also a great fitness coach too! The built-in pedometer tracks step taken throughout the day while providing real-time feedback on your activity levels. You can even set goals for yourself and receive notifications when those goals have been achieved – giving you extra motivation along the way!
Overall, iTouch Wearables' mission of making wearable technology accessible and affordable for everyone has been accomplished with their new Smartwatch at only 60 dollars – without compromising quality or features in any way shape, or form. Whether used as an assistant or coach (or both!), this device will help make life simpler every single day!
Read more at Well+Good