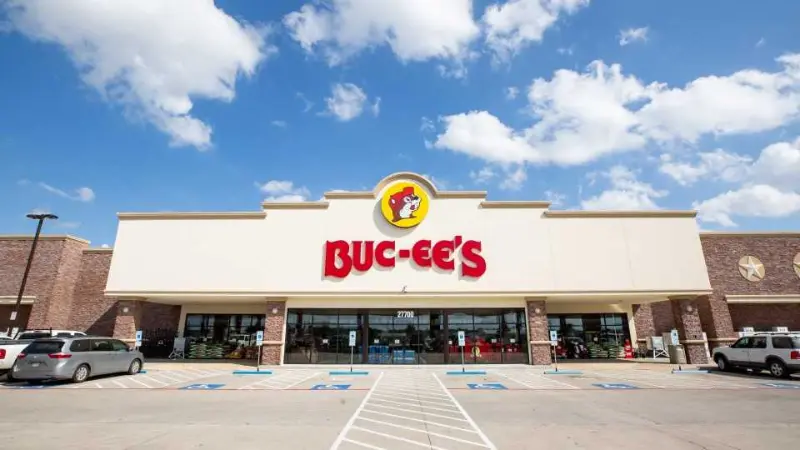 Buc-ee's, a popular Texas-based convenience store chain, has recently opened its largest store in Sevierville, Tennessee. The store is a whopping 74,000 square feet and boasts 120 fueling stations for customers to fill up their tanks. This mega-store has everything from freshly made food options to a wide array of merchandise for customers to browse through. It's no wonder that Buc-ee's has become a household name in the convenience store industry.
For those in the Upstate area, the new Buc-ee's store is conveniently located just about 2.5 hours away. This is great news for fans of the chain who were previously limited to visiting stores in Texas and a handful of other Southern states. The Sevierville location offers a chance for customers to experience the brand on a whole new level with its massive size and extensive offerings.
Buc-ee's has become known for its clean facilities, friendly staff, and unique merchandise. The new Sevierville store is sure to live up to these expectations and then some. Whether you're stopping in for a quick snack or filling up your gas tank, Buc-ee's has something for everyone. So if you're in the Upstate area and looking for a fun road trip destination, consider checking out the world's largest Buc-ee's store in Sevierville, Tennessee.
Read more at WYFF