Exoskeleton-Wielding Man Challenges Spain's Ping Pong King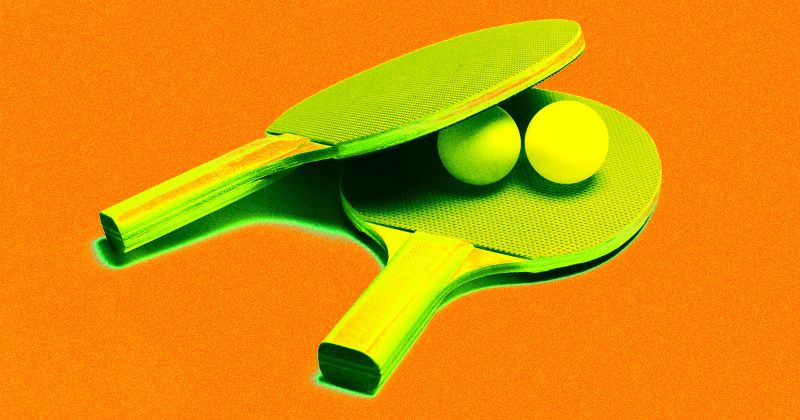 Richard Hernandez, a man who is usually confined to his wheelchair due to a spinal cord injury, recently had the opportunity of a lifetime. With the help of an exoskeleton suit that allowed him to walk upright for the first time in years, he was able to challenge King Felipe VI of Spain in an exciting game of ping pong.
The event took place at Hospital Universitario La Paz in Madrid and was organized by Fundación Once as part of their campaign "Tod@s Somos Iguales" (We Are All Equal). The goal was for Richard and other people with physical disabilities like himself to show how technology can be used not only as therapy but also recreation.
It seemed fitting that it should be His Majesty who accepted Richard's challenge since he has been involved with numerous initiatives related to disability rights throughout his reign. After some friendly banter between them both on either side of the table, they started playing what turned out to be quite a competitive match! Despite all odds, Richard managed to come out victorious against one of Europe's most powerful rulers!
In addition to receiving congratulations from King Felipe VI, this special moment will forever remain etched into memory as proof that no matter our condition, we are still capable of achieving great things when given proper support and resources.
Read more at Futurism