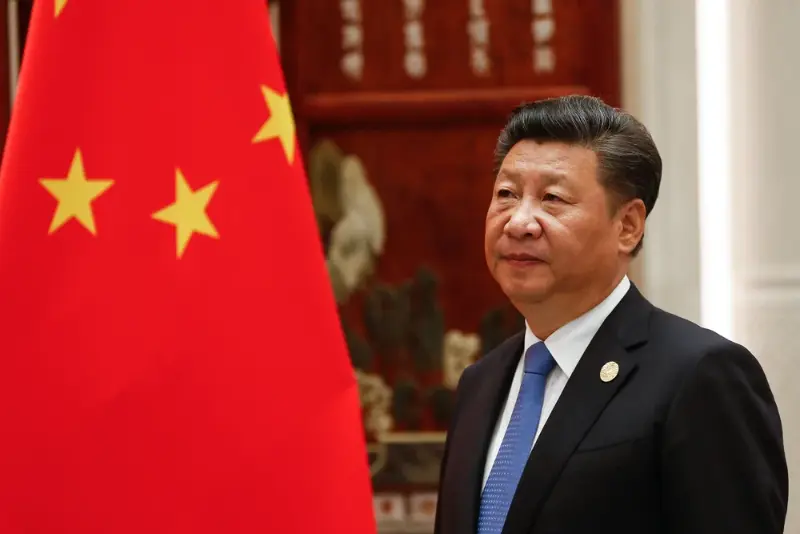 As China's economy continues to slow down, President Xi Jinping is reportedly considering a new package of stimulus measures to reignite growth. This move comes as the trade war with the US continues to take its toll on the Chinese economy, with exports and manufacturing activity declining. The proposed measures would be aimed at boosting domestic demand and investment, with a focus on infrastructure spending and tax cuts.
If implemented, the stimulus package could have a significant impact on the Chinese economy and global markets. China's growth has been a key driver of the global economy in recent years, and any signs of a slowdown or recession could have far-reaching consequences. The proposed measures would also have implications for US-China trade negotiations, with the US likely to view any stimulus package as an attempt to gain an unfair advantage in the ongoing trade war.
Overall, it remains to be seen whether the proposed stimulus measures will be enough to revive China's economy. While infrastructure spending and tax cuts could provide a short-term boost, there are concerns about the long-term sustainability of such measures. Nevertheless, the report highlights the ongoing challenges facing China's economy and the need for the government to take decisive action to address them.