Exclusive: Reddit Held Hostage by Hacker Demanding $4.5M and a Revolutionary API Rule Change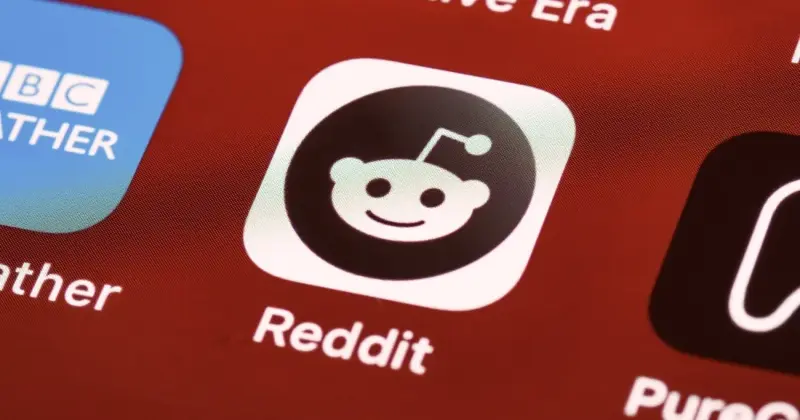 The recent news of the ransomware group BlackCat demanding a $4.5 million payment from Reddit after claiming responsibility for a cyberattack in February has caused concern among Reddit users and the cybersecurity community. This is not the first time that a ransomware group has targeted a major website, and unfortunately, it is unlikely to be the last.
What makes this situation particularly concerning is that BlackCat is also demanding a change to the new API rule, which could potentially compromise user data and privacy. This highlights the importance of website security and the need for companies to take proactive measures to prevent cyberattacks from occurring in the first place.
As a journalist, I believe it is important to raise awareness about cyberattacks and their potential consequences. Individuals and companies must take cybersecurity seriously and implement effective measures to protect themselves and their users. This includes regularly updating software, using strong passwords, and investing in cybersecurity training and education.
In conclusion, the recent news of BlackCat's demand for payment and change to the new API rule serves as a reminder of the ongoing threat of cyberattacks and the need for continued vigilance and action in the face of this growing threat. I hope that this incident will serve as a wake-up call for companies and individuals alike to take cybersecurity seriously and make it a priority.