EU's Privacy Protector Launches ChatGPT Task Force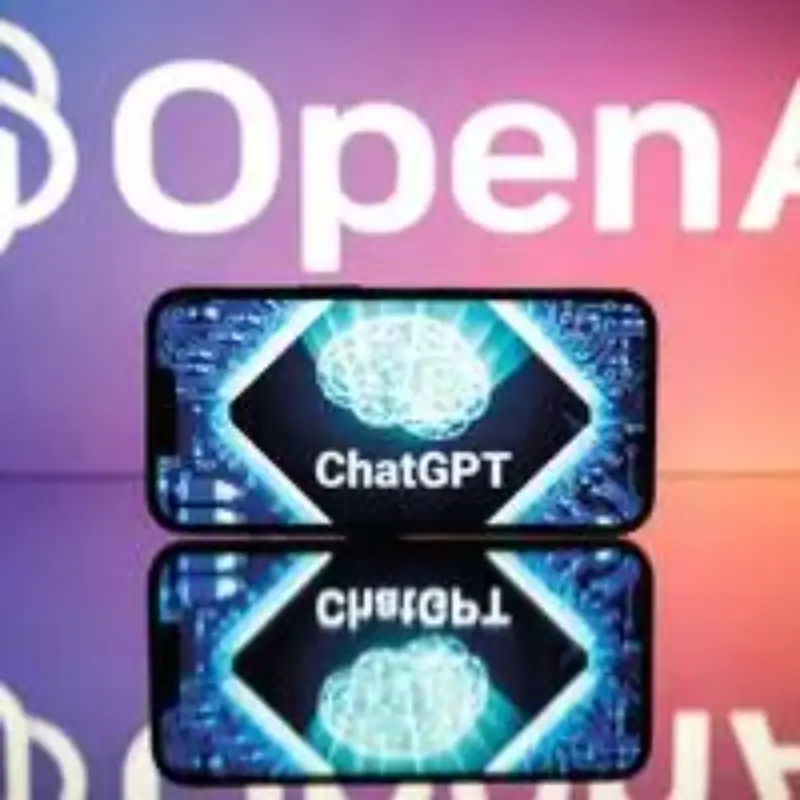 The European Union's data regulator has announced the formation of a task force to address the growing popularity of OpenAI's AI chatbot, ChatGPT. The task force will work with EU countries to ensure that any use of this technology is compliant with existing privacy laws and regulations. This move comes as OpenAI continues to face criticism over its decision not to release full source code for ChatGPT, which some fear could be used for malicious purposes.
The new task force will focus on ensuring that users understand how their data is being collected and used by OpenAI when using ChatGPT, as well as helping governments develop policies around the responsible use of AI-powered technologies, such as chatbots. It will also look into potential risks associated with these types of services in order to protect user privacy and security from misuse or abuse.
This announcement marks an important step forward in regulating emerging technologies like artificial intelligence (AI) powered chatbots like ChatGPT, which have become increasingly popular across Europe in recent years due to the ease of use and convenience benefits they offer consumers online. By forming this new task force, the EU hopes it can help prevent any potential misuse or abuse while still allowing citizens access to these tools safely and securely without compromising their personal information or rights under current law.
Read more at Hürriyet Daily News