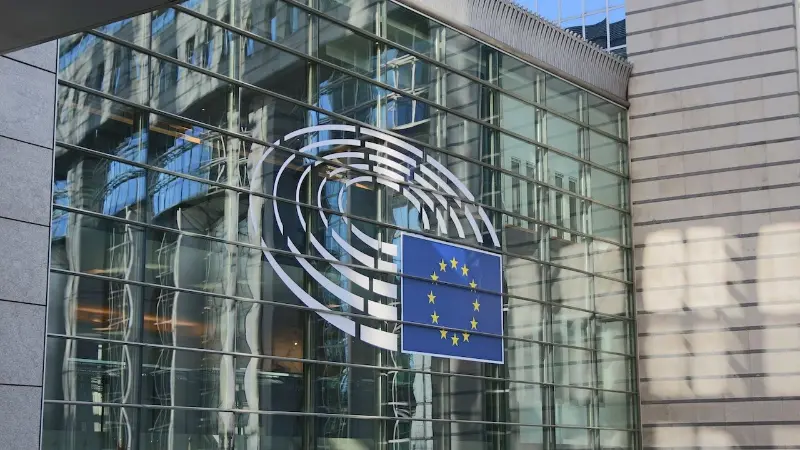 The European Commission has unveiled the 'EIC Scale Up 100' initiative, a new support measure to help deep tech innovators scale up their businesses. This initiative aims to provide assistance and resources for 100 promising European deep-tech startups on their journey toward becoming unicorns.
This program will offer tailored mentorship from experienced entrepreneurs and investors, as well as access to exclusive networks to facilitate knowledge exchange between participants. It will also provide financial support through grants or investments with the potential of reaching up to €2 million per company in total funding. Furthermore, it will grant access to specialized training programs dedicated exclusively to EIC Scale Up 100 members that focus on topics, such as fundraising strategies or scaling-up operations across borders.
These measures are part of an effort by Europe's policymakers and business leaders alike who want the continent's innovative companies to reach global success stories like those achieved by US Silicon Valley giants over recent years; creating jobs while driving economic growth along the way. With these initiatives, Europe hopes its most promising deep tech startups can achieve unicorn status more quickly than ever before – boosting innovation at home while competing internationally with confidence.
Read more at Tech.eu