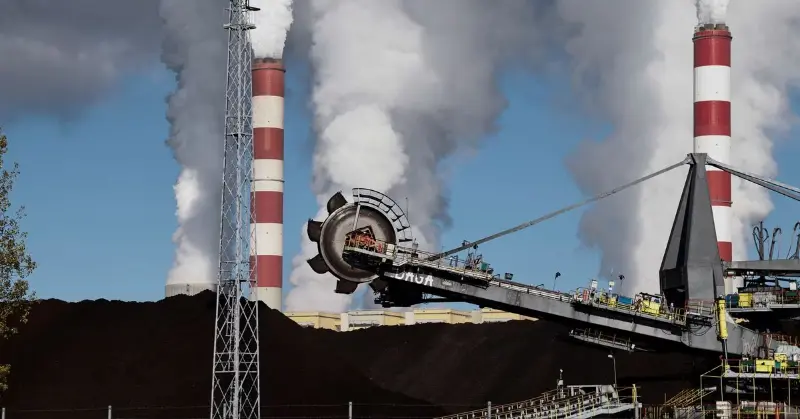 The Euro zone industrial output was surprisingly strong in February, according to data released on Thursday. This positive outcome is largely attributed to a rise in the production of capital and non-durable consumer goods. The figures show that overall industrial production increased by 0.9% compared with January and 4% year-on-year, beating economists' expectations of a 0.3% monthly gain and a 3.2% annual increase, respectively.
This growth signals an improvement in the economic conditions within the Eurozone region as businesses are investing more in their operations, which should result in higher employment levels going forward. Furthermore, it suggests that companies are becoming more confident about prospects for demand with consumers likely to benefit from lower prices due to increased competition among producers of these goods over time.
Overall, this news will be welcomed by policymakers who have been looking for signs of recovery after years of sluggish growth following the global financial crisis back in the 2008/09 period. With further stimulus measures being implemented across Europe, such as quantitative easing, there is hope that this trend can continue throughout 2015 leading toward stronger economic activity across all sectors.
Read more at Reuters