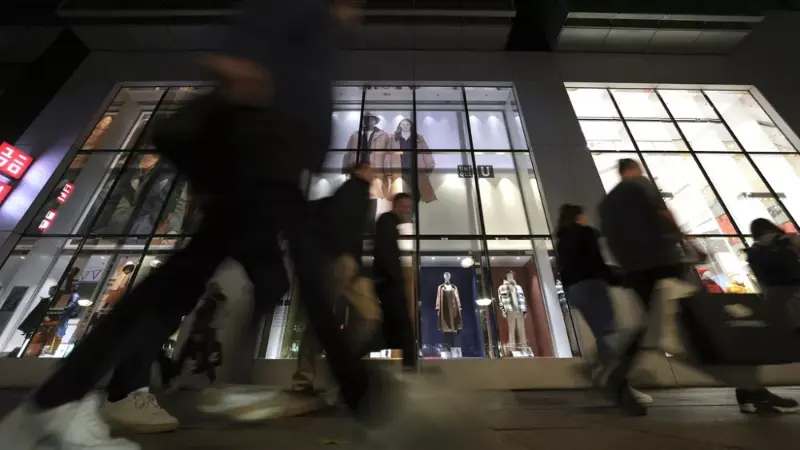 The European Central Bank (ECB) has announced that inflation in countries using the euro currency has risen to 7% in April. This is the highest rate of inflation since 2013 and signals a worrying trend for households across Europe.
The rising cost of living is being driven by higher energy prices, as well as increasing costs for food and services such as transport, healthcare, and education. These factors are putting an ever-increasing strain on household budgets throughout Europe, with many people struggling to make ends meet due to stagnant wages or job losses caused by Covid-19 restrictions.
To combat this problem, ECB President Christine Lagarde has proposed a package of measures designed to stimulate economic growth while keeping inflation under control. These include increased spending on infrastructure projects such as roads and railways; tax cuts; investment incentives; and targeted support for businesses affected by the pandemic crisis. The hope is that these measures will help reduce pressure on households while also providing much-needed stimulus to economies across Europe, which have been severely impacted over recent months due to lockdowns imposed during 2020/21.
Overall, it remains unclear how successful these efforts will be at reducing the burden faced by households however what does seem certain is that without action from governments soon then we may see further increases in consumer prices leading to even more hardship within already strained family finances.
Read more at euronews