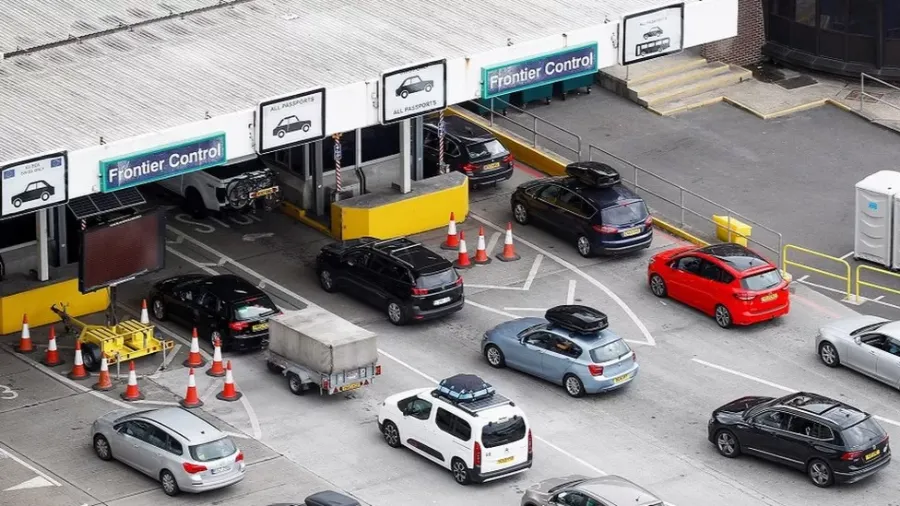 The European Union's biometric border system has been facing more delays, as the system has yet to be implemented. This system is intended to improve security of the EU's external borders, by providing a more centralized and secure system for managing information about travelers.
However, the project has been met with a number of technical and cost-related issues, leading to the delays. The project is expected to cost over €400 million, and the European Commission has been struggling to find the necessary funds in order to move forward. Member states have also been reluctant to contribute to the project, as there are a number of differences between the various countries' security requirements.
The latest delays have put the project further behind schedule, and the European Commission has expressed its concern about the slow progress. Despite the delays, the European Commission is still committed to implementing the biometric border system, as it is seen as an important step towards strengthening the EU's external borders.
Read more at EU biometric border system faces more delays