Ernie Bot Takes the Lead: Baidu's A.I. Technology Outshines ChatGPT in Pioneering Tests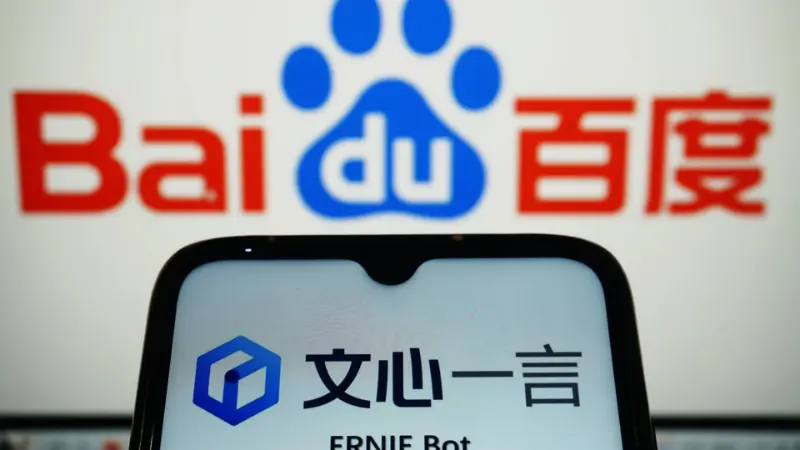 The competition between artificial intelligence models is heating up, and China's Baidu has claimed that its Ernie 3.5 model has surpassed OpenAI's ChatGPT and GPT 4 in several key areas. This news is significant, as it highlights the rapid advancements in artificial intelligence and the increasing competitiveness between companies in the field. It also suggests that Baidu's Ernie 3.5 model could potentially be the future of natural language processing.
Baidu's Ernie 3.5 model has reportedly outperformed ChatGPT and GPT 4 in several areas, including natural language understanding, reading comprehension, and language inference tasks. These are essential skills for artificial intelligence models to possess, as they enable the systems to understand and interpret human language. Baidu's claim of superiority over OpenAI's models is a significant development, as OpenAI is considered a leader in the field of artificial intelligence.
As artificial intelligence continues to evolve and advance, it is becoming increasingly important for companies to develop models that can outperform their competitors. Baidu's Ernie 3.5 model's alleged superiority over OpenAI's ChatGPT and GPT 4 suggests that Baidu is making significant strides in artificial intelligence and is positioning itself as a major player in the field. It will be interesting to see how OpenAI responds to this challenge and what new advancements we can expect to see in the future.
Read more at CNBC