Eric Schmidt Crafting the Ultimate AI Warfighter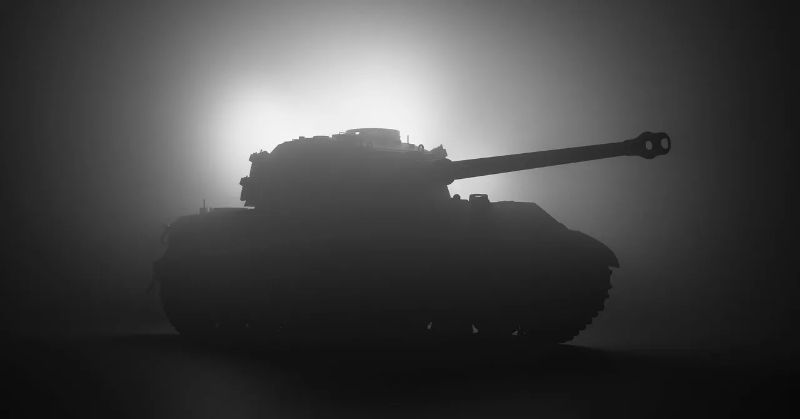 Eric Schmidt, the former CEO of Google, is on a mission to revolutionize the US military with cutting-edge artificial intelligence technology. This AI war-fighting machine could be used to take on China and other countries in potential conflict. But will this new technology make the world safer?
The use of AI in warfare has been controversial ever since its inception. It can be argued that by making decisions faster than humans and removing emotion from decision-making processes, it could reduce casualties during conflicts. However, there are also concerns about how much control should be given over to machines when it comes to deciding who lives or dies in battle scenarios – something which no human would want responsibility for doing themselves.
It remains unclear what impact Eric Schmidt's project will have on global security but one thing is certain: advances in AI technology are likely here to stay and need careful consideration as they continue their development into more sophisticated systems capable of taking part in modern warfare tactics such as autonomous drones or robotic soldiers controlled remotely by operators thousands of miles away from any battlefields. Only time will tell if these technologies make us safer or riskier as a society living together under an increasingly fragile peace treaty between nations around the world.
Read more at WIRED