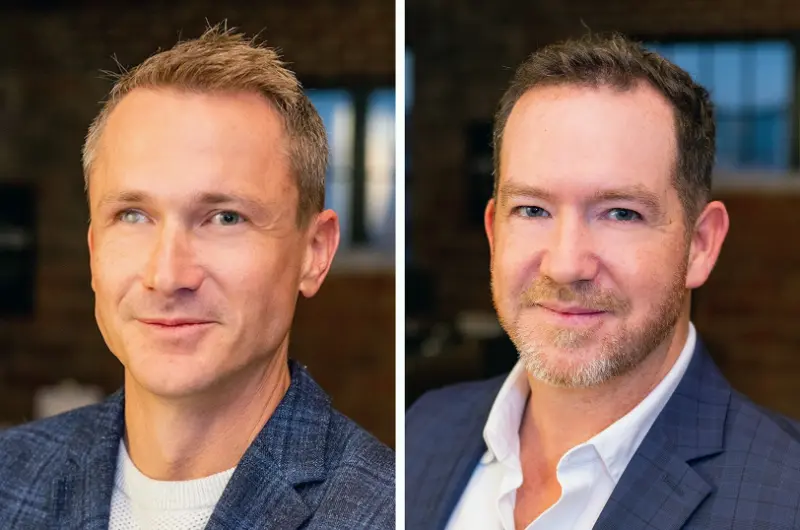 EquipmentShare, a Columbia-based provider of equipment and digital solutions, announced on Wednesday the completion of a $290 million funding round. The round was led by a fund focused on family- and founder-led scaling businesses. This new investment will help EquipmentShare to deepen its footprint in the United States as well as further develop its T3 tech platform.
The company has experienced rapid growth since its founding in 2014 with over 200 employees across seven offices located throughout North America; this includes locations in Canada, Mexico, and Germany. Their T3 technology platform provides customers with an integrated suite of products designed to increase efficiency for construction companies while reducing costs associated with rental equipment management processes, such as tracking utilization rates or maintenance scheduling.
This latest investment is expected to accelerate EquipmentShare's expansion into more markets globally while also allowing them to continue developing innovative tools that make renting construction equipment easier than ever before for contractors all around the world. With this additional capital injection, they are poised to become one of the leading providers within their industry sector worldwide.
Read more at Startland News