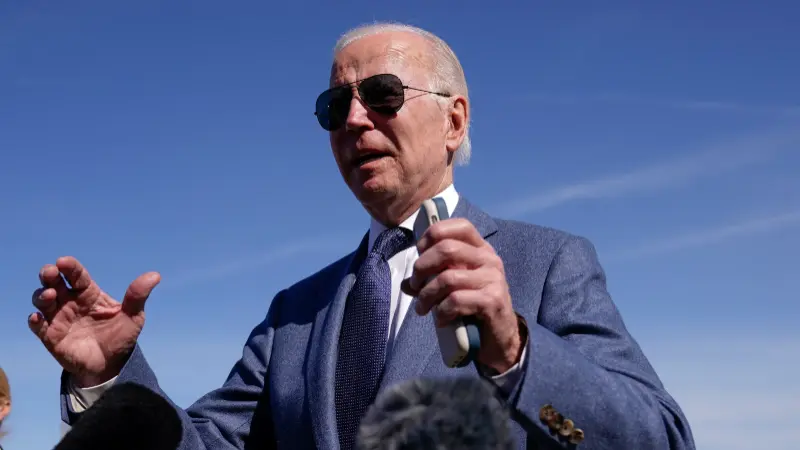 The Biden administration proposes stringent new emission standards for cars and trucks to fight climate change and protect public health. The Environmental Protection Agency (EPA) says that these tough pollution standards will fuel the sales of electric vehicles.
Electric vehicles are becoming increasingly popular due to their environmental benefits, as they do not emit any tailpipe pollutants or greenhouse gases when driven. This makes them a great choice for those who want to reduce their carbon footprint while still enjoying the convenience of owning a car. Additionally, electric vehicle owners can save money on fuel costs over time by avoiding expensive gasoline prices at the pump.
The EPA's proposed regulations would require automakers to produce more efficient cars and trucks with lower emissions levels than current models have achieved so far, which could help accelerate the adoption of electric vehicles across all industries in coming years if approved by Congress this year. Electric vehicle makers, such as Tesla, are already seeing an increase in demand from consumers eager to switch away from traditional gas-powered automobiles; however, these proposed regulations could further bolster sales even more significantly if passed into law soon enough.
In conclusion, tougher pollution standards may be needed to drive up demand for clean energy solutions like electric vehicles – something we should all welcome with open arms!
Read more at Detroit Free Press