Engineering a Crawling Lizard-Robot for Mars Exploration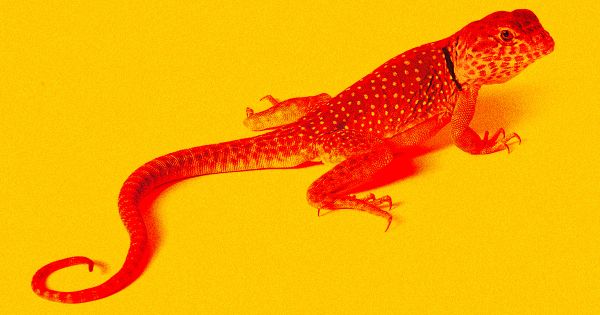 Scientists have recently created a prototype of a new robotic device that resembles the movement of a lizard. This robot is designed to explore Mars and its barren landscapes in search of discoveries. The robot, which has been named "Creeping", was developed by scientists at the University of California, Berkeley's Robotics Lab with funding from NASA.
The Creeping robot uses four legs to move around on uneven surfaces like those found on Mars' surface. It also has an onboard camera that allows it to take pictures and videos as it moves along its path, providing valuable data about the planet's terrain and environment for researchers back home on Earth. Additionally, this unique design offers greater mobility than other wheeled robots used in space exploration due to its ability to climb over obstacles such as rocks or sand dunes more easily than traditional rover designs can manage.
Overall, this innovative technology could be instrumental in helping us better understand our neighboring planet while providing invaluable data about potential resources or signs of life beyond our own world's boundaries – something no other machine before it has been able to accomplish so far!
Read more at Futurism