End of an Era: Google Pulls the Plug on Play Movies & TV App for Android TV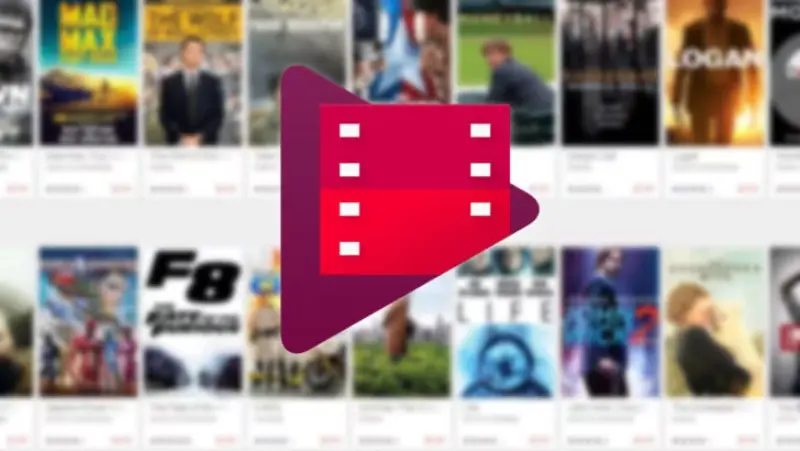 In a surprising move, Google has announced that it will be discontinuing the Play Movies & TV app for Android TV. This decision comes as part of Google's larger strategy to transition users to its new Google TV platform. While some may view this as an inconvenience, it is a step towards streamlining and improving the user experience.
The Play Movies & TV app has long been a popular choice for Android TV users to rent or purchase movies and TV shows. However, the introduction of Google TV, which combines live TV, streaming services, and personalized recommendations, offers a more comprehensive and integrated entertainment experience. By phasing out the Play Movies & TV app, Google is signaling its commitment to Google TV and its belief that this platform will better serve the needs of its users.
While the news of the app's discontinuation may disappoint some loyal users, it is important to note that Google is not leaving them without alternatives. Users will still be able to access their purchased content through the YouTube app on Android TV, ensuring that their existing libraries are not lost. Additionally, Google TV offers a wide range of streaming services and content options, making it a compelling choice for those seeking a seamless and immersive entertainment experience.
Google's decision to retire the Play Movies & TV app for Android TV in favor of Google TV showcases the company's dedication to innovation and providing its users with the best possible entertainment options. While change can be challenging, it is clear that Google is committed to improving the user experience and offering a more integrated and streamlined platform. Users can look forward to an exciting future with Google TV, where they can access their favorite content and discover new entertainment possibilities.