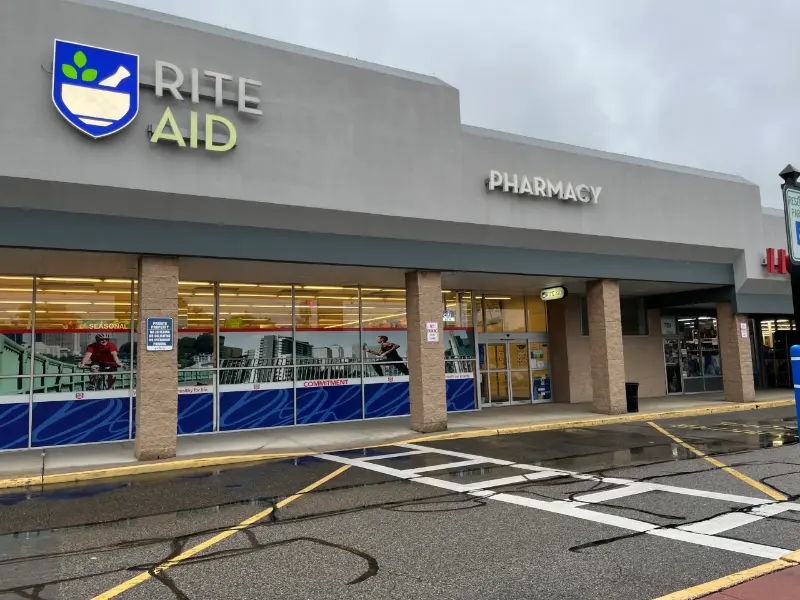 Residents of Huntington, NY were hit with a wave of disappointment and concern as news broke that the Rite Aid drugstore on East Jericho would be closing its doors. This announcement has left many wondering about the future of their healthcare services and the impact it will have on the local community.
Rite Aid has been a staple in the Huntington area for years, providing essential medications and healthcare products to its residents. The closure of this location raises questions about where residents will now turn for their pharmaceutical needs. While there are other drugstores in the area, the loss of a trusted and convenient option like Rite Aid will undoubtedly be felt by many.
Furthermore, the closure of the Rite Aid on East Jericho highlights a larger trend in the retail industry. With the rise of online shopping and the increasing dominance of large chain stores, it has become increasingly challenging for smaller businesses to compete. This closure serves as a reminder of the importance of supporting local businesses and the need for communities to come together to ensure their survival.
As the residents of Huntington grapple with the impending closure of the Rite Aid on East Jericho, it is clear that this loss will be deeply felt. The closure raises concerns about the accessibility of healthcare services and the impact on the local economy. It is now more important than ever for residents to rally around and support their local businesses, ensuring the vibrancy and sustainability of their community.