Email: The Productivity Tool We Can't Live Without – And Why Phishing Poses a Serious Threat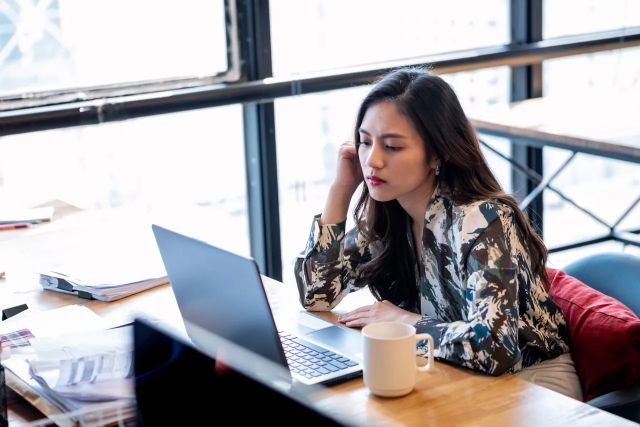 Phishing attacks continue to be a major threat to businesses and individuals. Despite advances in technology and security measures, phishing emails remain a successful tactic for cybercriminals. The reason is that email is still a vital tool in our daily lives, making it easy for attackers to reach their targets.
These emails can trick recipients into entering their personal information, transferring funds, or downloading malware.
The problem is further compounded by the fact that many of us are overwhelmed with emails and don't have the time to properly analyze each message. It's important for businesses to implement effective spam filters and antivirus software, and for individuals to be aware of the risks and take steps to protect themselves from phishing attacks.
Read more at zdnet.com