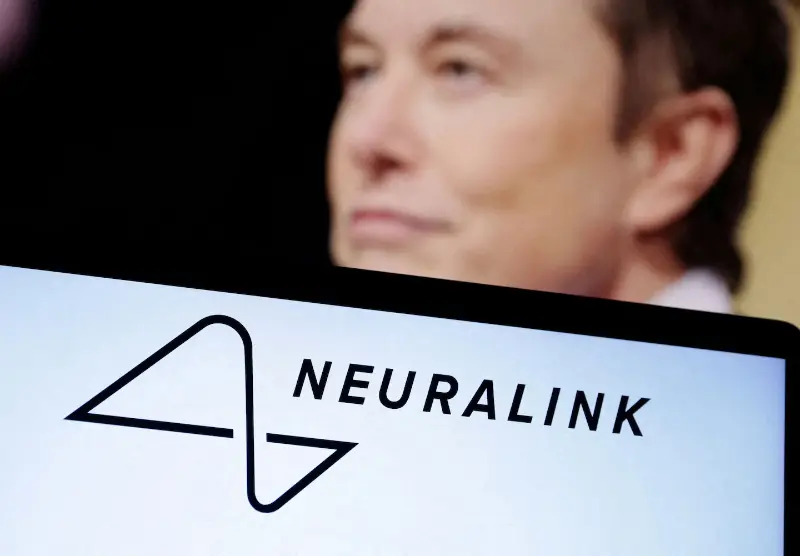 Elon Musk's Neuralink, a brain-implant company, has announced that it will be starting trials in humans. This is an exciting breakthrough for the company as they have now been granted regulatory approval to conduct clinical trials of their brain implants. The device is designed to link human brains with computers and could potentially revolutionize how we interact with technology in the future.
The trial will involve implanting tiny electrodes into participants' brains, which are then connected wirelessly to a computer outside of the body via Bluetooth or USB-C connection. These electrodes can detect electrical signals from neurons and transmit them back out again allowing users to control devices such as phones or computers using only their thoughts.
Neuralink hopes that this technology could eventually be used by people who suffer from neurological conditions such as paralysis or epilepsy, enabling them more independence than ever before through direct access to digital systems without having any physical contact at all. It also opens up possibilities for other applications, such as controlling robots remotely just by thinking about it!
This groundbreaking development marks an important step forward in our understanding of how humans can interact with machines and could lead us towards some incredible new technologies over time – watch this space!
Read more at Washington Post