Elon Musk's AI Firm to Challenge ChatGPT He Co-Created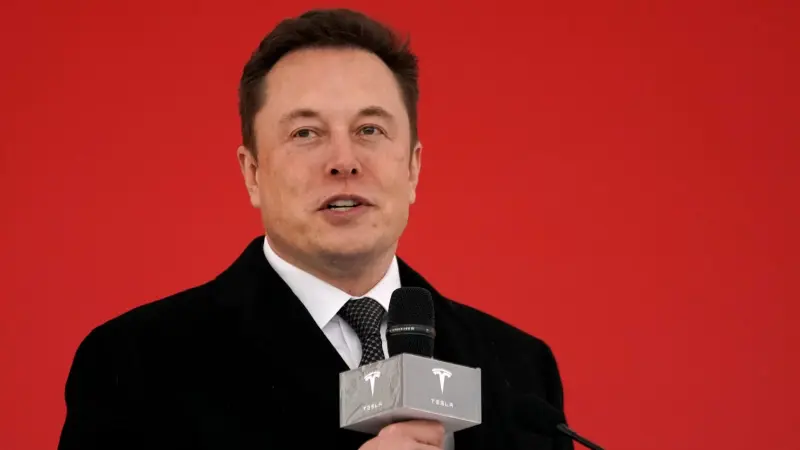 Elon Musk, the tech mogul and entrepreneur, has announced plans to launch a new artificial intelligence (AI) firm that will rival ChatGPT – an AI system co-founded by him. This news comes as somewhat of a surprise given that last month he signed an open letter calling for an immediate pause on AI research for systems more powerful than ChatGPT.
The proposed company is said to focus on developing 'general' or 'all-purpose' AIs, which can be used in various sectors, such as healthcare, finance, and transportation. This type of technology could have far-reaching implications across many industries and potentially revolutionize how we interact with machines in our daily lives.
Despite his involvement in this project, Musk remains committed to ensuring the responsible development of these technologies through ethical standards set out by the industry itself rather than relying solely on regulation from governments or other organizations. He believes it is important that any advancements made are done so responsibly without compromising safety or security measures already established within existing systems.
Ultimately this venture demonstrates Elon Musk's commitment to advancing AI technology while still adhering to responsible practices when it comes to its use and application moving forward into the future.
Read more at The Daily Beast