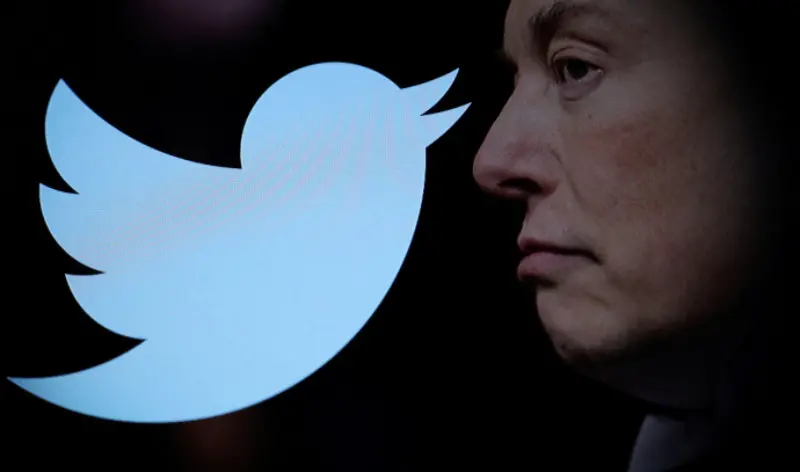 In a surprising turn of events, Elon Musk, the renowned entrepreneur and CEO of Tesla and SpaceX, has found himself embroiled in controversy surrounding allegations of endorsing antisemitism on social media platform X. Musk recently endorsed a post that falsely claimed members of the Jewish community were stoking hatred against white people, leading to widespread outrage and condemnation. As a result, the company X is now facing the threat of a 'thermonuclear' lawsuit.
The endorsement of such an offensive and baseless claim is deeply troubling, especially coming from a figure as influential as Musk. Antisemitism is a serious issue that has plagued societies for centuries, and it is disheartening to see someone in a position of power perpetuating harmful stereotypes and promoting hate speech. The consequences of Musk's actions extend beyond his personal reputation, as they now pose a significant legal threat to X.
This incident serves as a reminder of the responsibility that comes with having a large platform and following. It highlights the need for individuals in positions of influence to carefully consider the impact of their words and actions. In an age where social media can amplify messages exponentially, it is crucial to promote inclusivity, understanding, and respect for all communities. As this controversy unfolds, it remains to be seen how X will address these allegations and what the implications will be for Musk's standing in the public eye.
Elon Musk's endorsement of an antisemitic post on X has ignited a firestorm of criticism and has put the company at risk of facing legal consequences. This incident underscores the importance of using one's platform responsibly and the need to combat hate speech and discrimination in all its forms. As society grapples with these issues, it is essential for individuals in positions of influence to promote unity and understanding rather than perpetuating harmful stereotypes and divisive rhetoric.
Read more at The Jerusalem Post | JPost.com