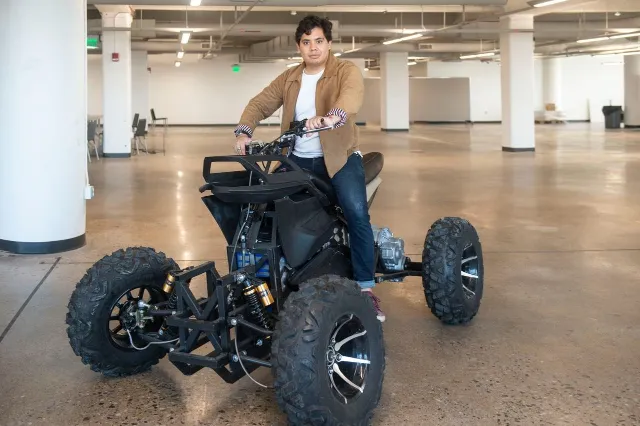 Immigrant entrepreneurs are bringing electric ATVs and big ideas to Michigan's startup scene. Eight startup founders in Global Detroit's residency program have raised $15.6 million from investors over the past three years, proving that immigrant-led businesses can be successful even in a difficult economic climate. The startups range from an e-commerce platform for African fashion to a software development company for medical devices, demonstrating the diversity of skills and creativity that immigrants bring with them when they move to Michigan.
The success of these eight startups is inspiring other immigrant entrepreneurs who are looking at launching their ventures in the state. With access to resources, such as mentorship programs, networking events, and funding opportunities, through organizations like Global Detroit, these individuals feel empowered by their ability to create something new out of nothing – something that has been proven possible by those before them who have achieved great things despite limited resources or experience within this sector prior coming here.
Overall, it is clear that immigrants bring much more than just electric ATVs – they also bring innovative ideas which could potentially revolutionize entire industries if given enough support and opportunity!
Read more at mlive