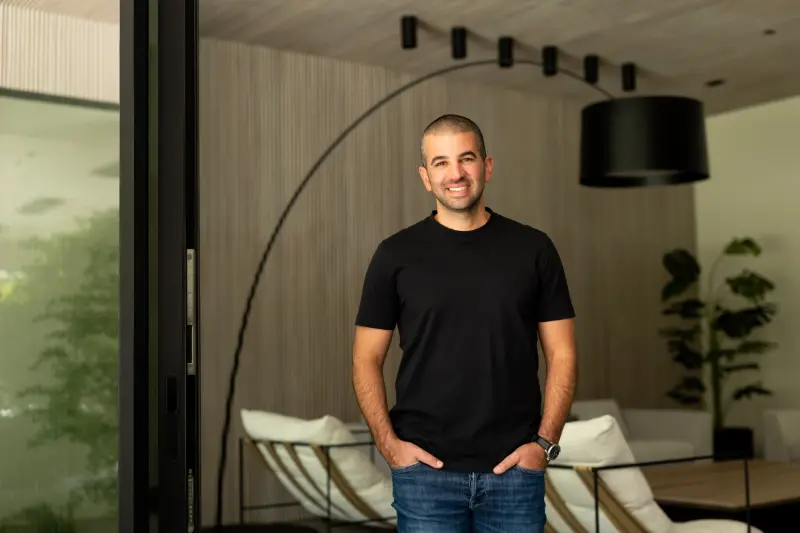 Eclipse Ventures, a Palo Alto-based venture firm, has recently eclipsed its previous fundraising efforts with an impressive $1.23 billion across two new funds. The first fund of $720 million will be invested in early-stage companies and those that Eclipse itself incubates. The remaining $510 million is earmarked for growth-stage investments in later-stage startups as well as follow-on investments into existing portfolio companies.
The capital commitments come at a time when the market is tightening but Eclipse Ventures continues to prove its resilience by raising such an extraordinary amount of money from investors who are confident in the company's ability to identify promising opportunities and generate returns on their investment through successful exits or IPOs over time.
Eclipse Ventures' Managing Partner Mike Gordon commented that "We're thrilled with this fundraise which allows us to continue our mission of helping entrepreneurs build lasting impactful businesses." He also added that "Our team looks forward to continuing our work investing alongside exceptional founders building world-class technology companies."
This news marks yet another milestone for Eclipse Ventures who have already made many notable investments since they were founded back in 2015 including several unicorns, such as Robinhood, Gusto, Instacart, and UiPath, among others – all testament to the strength of their strategy going forward!
Read more at TechCrunch