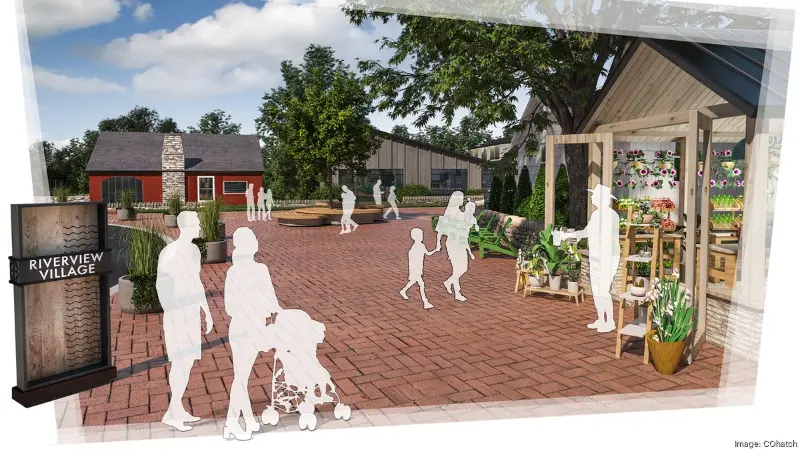 Dublin's Riverview Village development has just received a significant approval, marking a major step forward in the transformation of the city's riverfront. This milestone brings the project one step closer to reality, with construction possibly commencing as early as 2024. The development has the potential to revolutionize a prominent section of Dublin, bringing new life and vitality to the area.
The approval of the Riverview Village development is a significant achievement for the city of Dublin. This project has been eagerly anticipated by both residents and investors, as it promises to bring new opportunities and economic growth to the area. The development will not only enhance the natural beauty of the riverfront but also provide a vibrant and dynamic space for people to live, work, and play.
With construction potentially starting in 2024, the Riverview Village development is set to become a landmark in Dublin's landscape. The project's completion will undoubtedly attract attention and bring further investment to the city, reinforcing its position as a thriving and forward-thinking community. As the city continues to evolve, this development will play a vital role in shaping Dublin's future.
The approval of Dublin's Riverview Village development is a significant milestone for the city. The project's potential to transform a prominent section of the riverfront, coupled with the anticipated economic growth and enhanced livability, has generated excitement and anticipation among residents and investors alike. As construction begins, Dublin is poised to enter a new era of prosperity and innovation, solidifying its position as a leading destination for both residents and businesses.