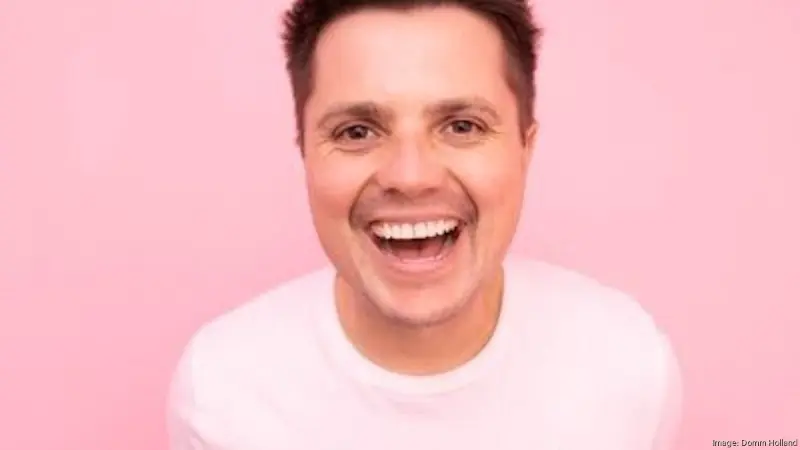 Serial entrepreneur Domm Holland is back with a new startup and a newfound mindset post-fast failure. After experiencing the harsh realities of starting up, he has adopted an attitude that embraces the challenge of entrepreneurship. "That's what being a founder is: doing super hard things, standing up the next day, and taking another step," says Holland.
Despite his previous setback, Holland remains determined to make this venture successful by learning from past mistakes and applying what he's learned to create something better than before. He believes that it takes more than just passion or ambition to succeed as an entrepreneur; it requires dedication and resilience too – two qualities that have become synonymous with him over time.
Holland hopes that his story will inspire others who may be facing similar struggles in their entrepreneurial journeys – reminding them not only of how difficult but also how rewarding starting up can be when done right. He wants aspiring entrepreneurs everywhere to know that no matter how many times you fail or fall along your journey towards success; if you keep getting back up again then eventually you'll reach your goal!
Read more at Tampa Bay Inno