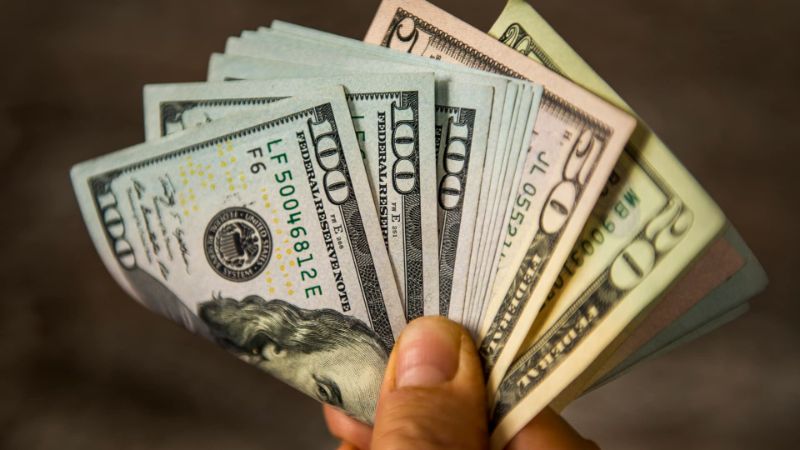 The U.S. dollar was subdued on Monday as traders looked ahead to a key week of economic data and testimony from Federal Reserve Chair Jerome Powell. Investors are hoping for clarity on the Fed's monetary policy outlook, which could have an impact on the greenback's performance in the coming weeks and months.
At the same time, investors were keeping their eyes peeled for Friday's February jobs report, with economists expecting non-farm payrolls to rise by around 200K after January's disappointing figure of 49K new jobs added last month – far below expectations of 184K new positions created that month. The unemployment rate is also expected to remain steady at 6%.
A strong job market has been one factor supporting a resilient U.S. economy over recent months despite ongoing uncertainty surrounding trade tensions between Washington and Beijing as well as other geopolitical risks, such as Brexit negotiations in Europe. However, if this week's data disappointments, then it could put downside pressure back onto the dollar once again going forward into March.
Read more at CNBC