Discover the Battery Specifications of Samsung Galaxy Watch 6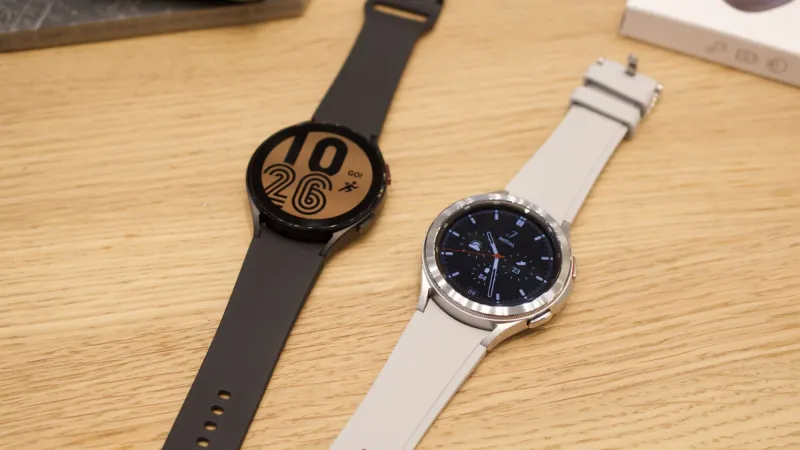 Samsung is expected to release two Galaxy Watch 6 and two Galaxy Watch 6 Classic variants later this year. The battery capacity of the Galaxy Watch 6 will be 340 mAh, while the battery specs for the classic variant are 247 mAh. This suggests that Samsung has put a lot of thought into optimizing its smartwatch designs for better performance and longer-lasting batteries.
However, there have been rumors about an additional device – a Samsung Galaxy Watch 6 Pro model with even higher specs than its predecessors. While nothing has been officially confirmed yet, it seems likely that such a product could exist given how much attention Samsung pays to detail in their products' design and features. If true, then we can expect more powerful hardware as well as improved battery life from this upcoming watch series from Samsung's stable of devices.
Read more at Phone Arena