Discover How to Sign Up for Verizon's Risk-Free 30-Day Trial of its 5G Network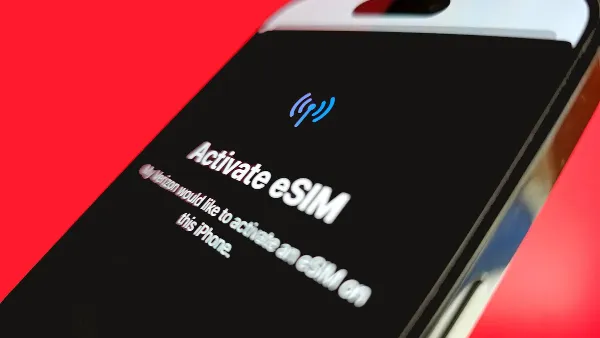 Verizon is offering a risk-free, 30-day trial of its 5G network. To take advantage of this exciting opportunity, you'll need an unlocked eSIM-supported phone, and no credit card or commitment is required.
To sign up for the trial, start by downloading the My Verizon app from your device's app store. Once it's installed on your phone, open the app and select "Try 5G" from the main menu to begin enrollment in the program. You will then be prompted to enter information about yourself, such as name and address, before being asked to agree to terms & conditions associated with using Verizon's service during this free trial period.
Once you have completed these steps successfully, you are ready to experience all that Verizon has to offer with its new 5G network! Enjoy faster download speeds than ever before without worrying about any long-term commitments or financial obligations – just pure wireless freedom at your fingertips! So don't wait – get started today and see what all of the buzz around 5G technology is really about!
Read more at ZDNET