DigitalOcean: The Rising Tide of Cloud Computing Slows | A Motley Fool Exclusive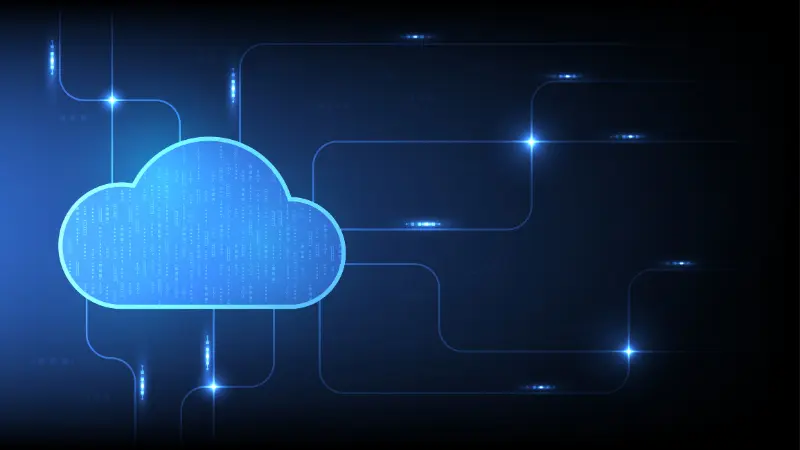 Cloud computing has been the backbone of the digital revolution, allowing businesses to scale and innovate at an unprecedented pace. However, a recent development has raised concerns among customers, as the cloud computing slowdown hits DigitalOcean. The Motley Fool reports that customers are growing wary of increasing their cloud computing bills, signaling a potential shift in the industry.
In recent years, cloud computing providers like DigitalOcean have experienced tremendous growth, as businesses have migrated their operations to the cloud. This shift has allowed companies to reduce costs and improve efficiency by outsourcing their IT infrastructure. However, as the cloud market matures, customers are becoming more conscious of their spending, leading to a slowdown in cloud adoption.
The increasing complexity of cloud pricing models and the lack of transparency in billing have contributed to customer concerns. Many businesses have experienced unexpected spikes in their cloud computing bills, leading them to reevaluate their cloud usage and seek alternatives. This slowdown in adoption could have significant implications for cloud computing providers like DigitalOcean, as they may need to address customer concerns and provide more clarity and flexibility in their pricing structures.
As the cloud computing industry evolves, it is essential for providers to understand customer needs and expectations. The recent slowdown in cloud adoption serves as a reminder that cost efficiency and transparency are critical factors for businesses when choosing a cloud computing provider. In response, companies like DigitalOcean will need to adapt their pricing strategies and provide better visibility into usage and costs. By addressing customer concerns and offering flexible solutions, cloud computing providers can regain customer trust and drive continued growth in the industry.
The cloud computing slowdown hitting DigitalOcean highlights the growing concern among customers regarding increasing cloud computing bills. This development underscores the need for cloud providers to prioritize cost efficiency and transparency in their pricing models. As the industry continues to evolve, it will be crucial for providers to address customer concerns and adapt to changing market dynamics to ensure sustained growth and customer satisfaction.
Read more at The Motley Fool