Designing a European Processor for Space Exploration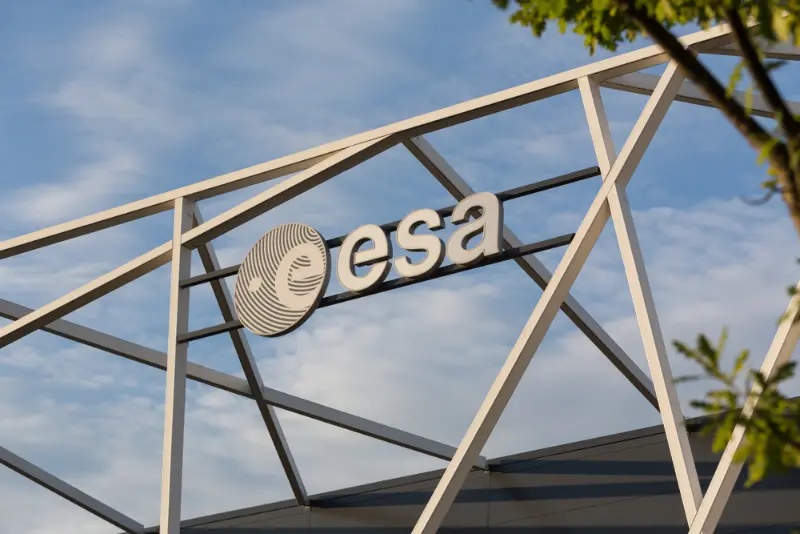 The European Space Agency (ESA) is making great strides in advancing computing capabilities for space exploration. One of the processors they are backing, designed specifically for use in space, has recently been taped out. This processor will be a major step forward as it is tailored to meet the unique needs of working and operating in outer-space environments.
The processor was developed by an ESA team led by Drs. Jean-Luc Gaudiot and Luca Benini at ETH Zurich University's Integrated Systems Laboratory with support from other universities across Europe such as Delft University of Technology, Università di Bologna, and Politecnico di Milano among others. The project began back in 2018 when the team received funding from ESA's Advanced Research In Telecommunications Systems program to develop this new technology that could potentially revolutionize how we work with computers while exploring our universe beyond Earth's atmosphere.
This new processor features innovative technologies, such as advanced fault tolerance mechanisms, which allow it to continue functioning even if certain parts fail due to radiation or extreme temperatures encountered during deep space missions; its low power consumption makes it ideal for powering spacecraft systems without draining too much energy; and its modular design allows multiple processors can be used together on board a single spacecraft allowing more complex tasks like artificial intelligence algorithms or autonomous navigation routines can be performed simultaneously onboard a spacecraft without needing additional hardware components installed externally on board.
Overall, this groundbreaking development marks another milestone achieved by the European Space Agency towards their goal of providing reliable computing solutions that enable us to explore further into our universe than ever before!
Read more at HPCwire