Dell, VMware, and AT&T Launch 5G-Fueled Edge Computing Solution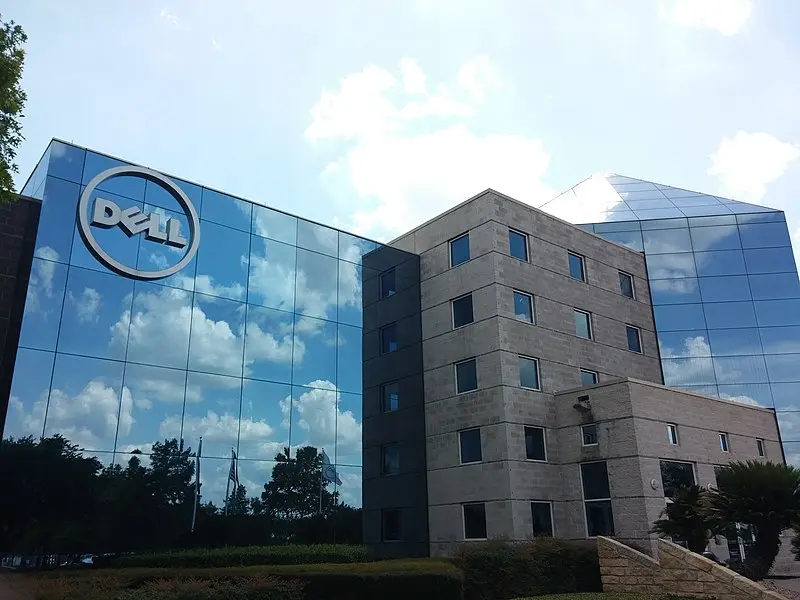 Dell Technologies Inc., VMware Inc., and AT&T have announced the launch of a 5G-powered edge computing offering, which will enable businesses to take advantage of the low latency and high bandwidth capabilities that come with fifth-generation mobile networks. The new solution combines Dell's hardware infrastructure with VMware's software platform and AT&T's 5G network services to provide customers with an end-to-end solution for deploying applications at the edge of their networks.
The combination of these three companies provides customers with a comprehensive set of tools for building out their private cloud environments that are powered by 5G technology. This allows them to deploy applications closer to where they need them, resulting in improved performance as well as reduced costs associated with running those applications on public cloud platforms, such as Amazon Web Services or Microsoft Azure. Additionally, this setup also enables organizations to maintain greater control over data privacy since it is located within their premises rather than relying on third-party providers like AWS or Azure for storage solutions.
This offering from Dell Technologies, VMware, and AT&T marks another step forward in how businesses can leverage next-generation technologies, such as 5G wireless networks for more efficient operations at lower costs while maintaining higher levels of security standards when handling sensitive customer data.
Read more at SiliconANGLE