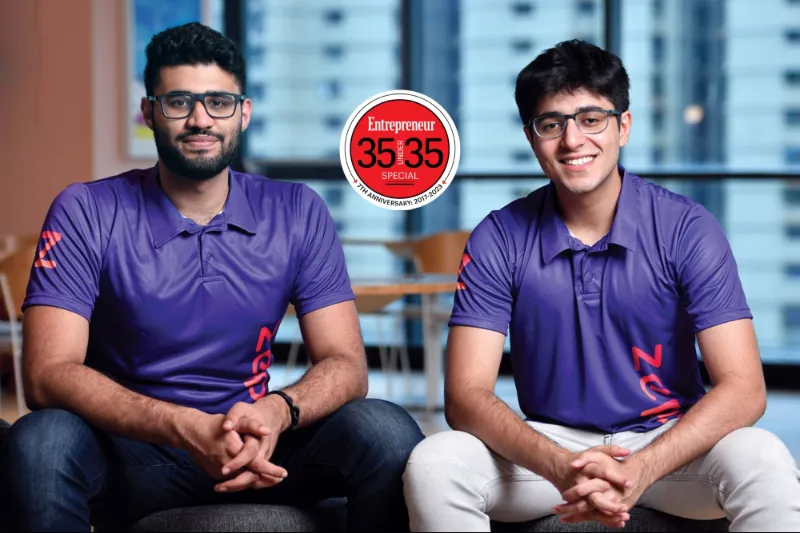 The Delivery Wonderboys, Aadit Palicha, and Kaivalya Vohra, both 20 years old are co-founders of Zepto. They have been working together since their college days to develop a delivery platform that would revolutionize the way people order food online.
Zepto is a one-stop shop for all your delivery needs; it allows customers to order from multiple restaurants at once with just one click. It also offers discounts on orders above certain amounts and provides an easy payment system through its app or website. The company has grown rapidly in the past year due to its innovative approach toward customer service and convenience features like live tracking of orders, which makes sure that customers get their food delivered within minutes after ordering it online.
Aadit Palicha and Kaivalya Vohra have worked hard over the last few months in developing new features for Zepto, such as loyalty points, special offers, etc., making sure that customers always come back for more! With these two young entrepreneurs leading from the front, we can expect great things from them in the future too!
Read more at Entrepreneur